All I want for Christmas…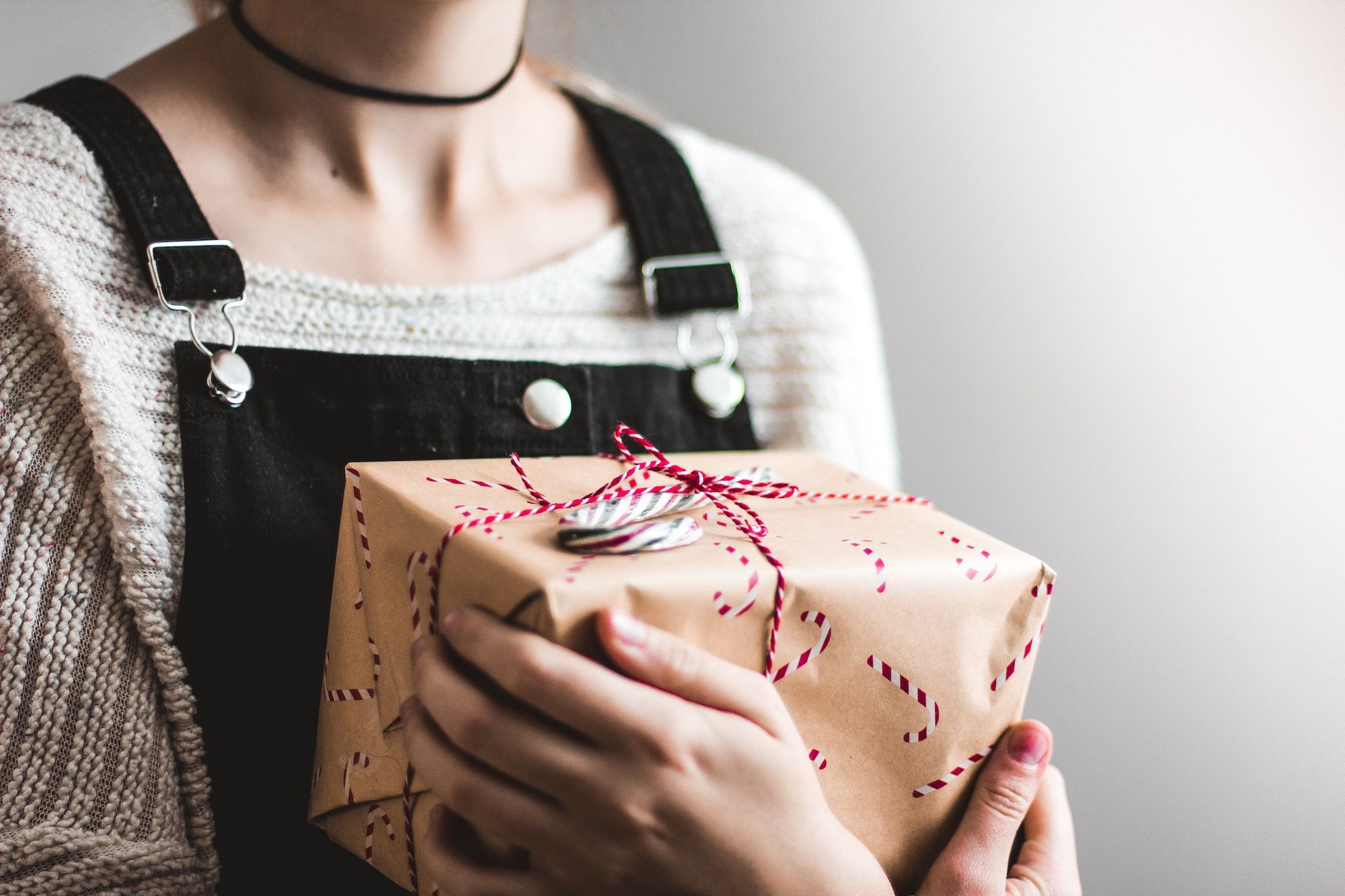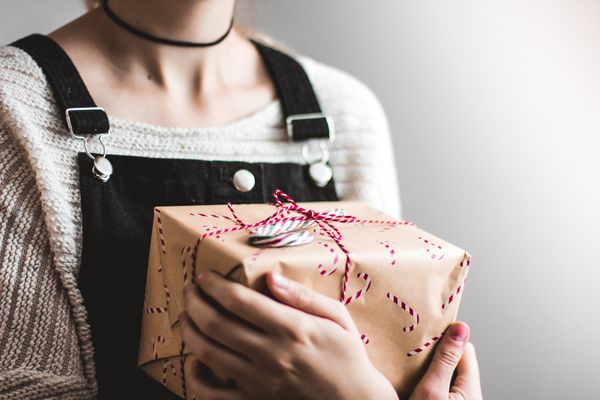 What is your favourite Christmas song?
There are lots of possible contenders. You might pick a traditional carol like "O little town of Bethlehem" or "Silent Night". Maybe you prefer one of the Christmas classics like "White Christmas" or "Winter Wonderland". You could enjoy dancing around to "Step into Christmas" or "I wish it could be Christmas every day".
It may not be your favourite Christmas song, but one that you will hear a lot is "All I want for Christmas is you" by Mariah Carey. It was released back in 1994 and has become a Christmas staple ever since. In fact, shops start playing it in October it would seem, and it is inescapable for the whole Christmas season.
"All I Want For Christmas" isn't exactly a Christmas carol. It's a love song rather than a theological treatise. But it does get to the very heart of the Christmas story. Here are some of the lyrics:
I don't want a lot for Christmas
There is just one thing I need
I don't care about the presents underneath the Christmas tree
I just want you for my own
More than you could ever know
Make my wish come true
All I want for Christmas is you
Those aren't words from the Bible, but they sum up the truth of Christmas. God sings these words over us at Christmas. "I just want you for my own, more than you could ever know." God spoke through John saying something similar in these familiar Bible words:
For God so loved the world that he gave his one and only Son… (John 3:16)
God wants us for his own, so he sent his one and only son to be born into this world. His love for us is more than we could ever know, but we begin to grasp how deep God's love is when we consider that the baby in the manger came to be the man on the cross. God loved each one of us so much that he came to die in our place and win us back for himself.
Next time you hear this song played during Christmas (and you will hear it played!) remember that this is the song that God sings to us: "All I Want For Christmas is you."
Photo by Kira auf der Heide on Unsplash