Deck the halls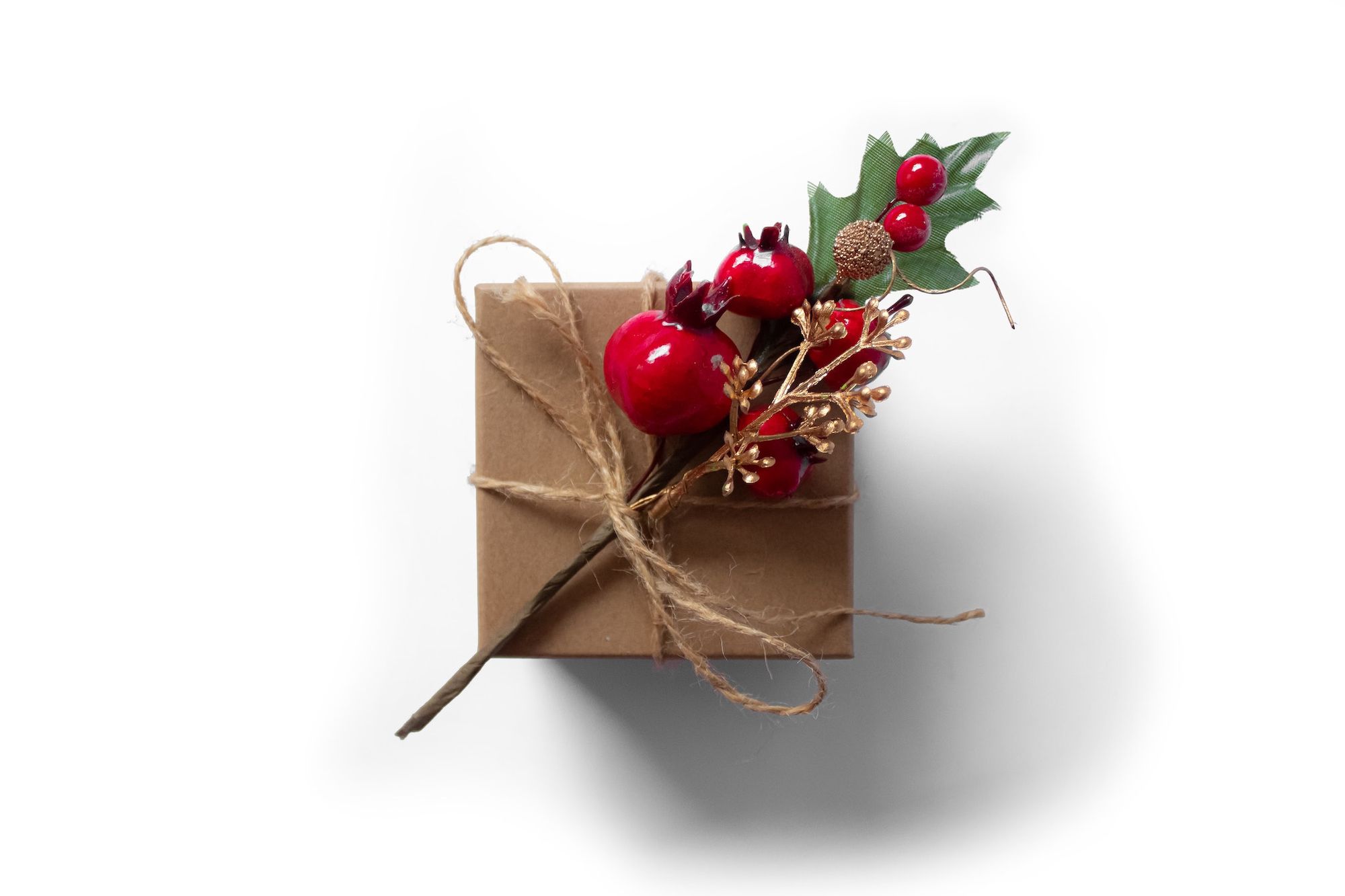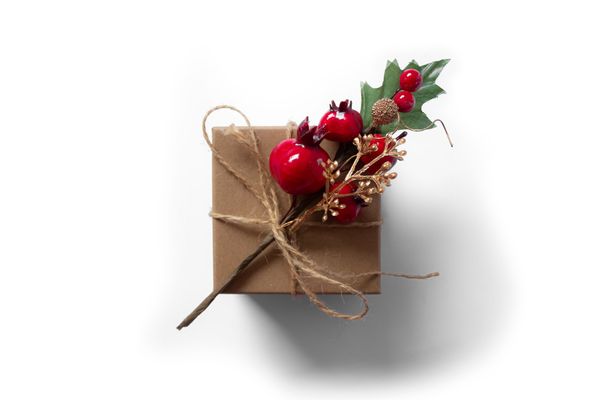 Deck the halls with boughs of holly Fa la la la la, la la la la
'Tis the season to be jolly Fa la la la la, la la la la
Have you decked your halls with boughs of holly yet? That might not be the way we choose to decorate our houses for Christmas these days. We might be more tempted to go for those lights from John Lewis than pluck holly out of the back garden. But whatever design choice we opt for, we decorate our houses in expectation of the Christmas festivities.
Part of 'decking the halls' in preparation for Christmas is putting up the Christmas tree. Once you have selected the perfect tree, it is time to decorate it. If you are anything like me, you have accumulated a lot of Christmas tree decorations over the years. Out comes the box from the loft and each one is carefully unwrapped. Some represent precious memories; others are less sentimental. There is that one glass bauble given to you by Great Aunt Jessie, and not to your taste, but it will be noticed if it's not given pride of place on the tree. You secretly hope it has met with an accident over the months in storage!
The problem with all those tree decorations is that there are too many for one tree to hold. You hang more and more onto the tree until it is overcrowded and in danger of collapse.
We can do the same with our hopes and dreams about Christmas too. We hang so many things onto Christmas that it can't stand up under the weight of our expectations. The perfect presents, immaculate house, delicious dinner, happy family… can Christmas take the load of all we might wish for it?
'Tis the season to be jolly…' goes the song, and I imagine most of us would love a holly, jolly Christmas. But can Christmas stand up to the weight of all that jolliness? Family tensions, difficult circumstances and complex relationships mean we have all probably known Christmases that have been less than jolly.
As Christians, we believe that Christmas can hold the weight of much more than jolliness. The tinsel and trappings can't bear the weight of our hopes and dreams for Christmas, but the reality behind it can. The birth of a baby in Bethlehem offers not just jolliness, but love, light, peace and hope. He was a baby who grew to be a man who carried the weight of the world on his shoulders. He took the weight of all our weight and guilt and shame, and carried it away. The baby Jesus was born saviour of the world. I hope in all the preparations, complexities and busyness of Christmas you will know the peace and hope that this Jesus over the coming weeks and beyond.
Photo by Tijana Drndarski on Unsplash