Free to feel
The psalms encourage us to express our emotions as well as our faith.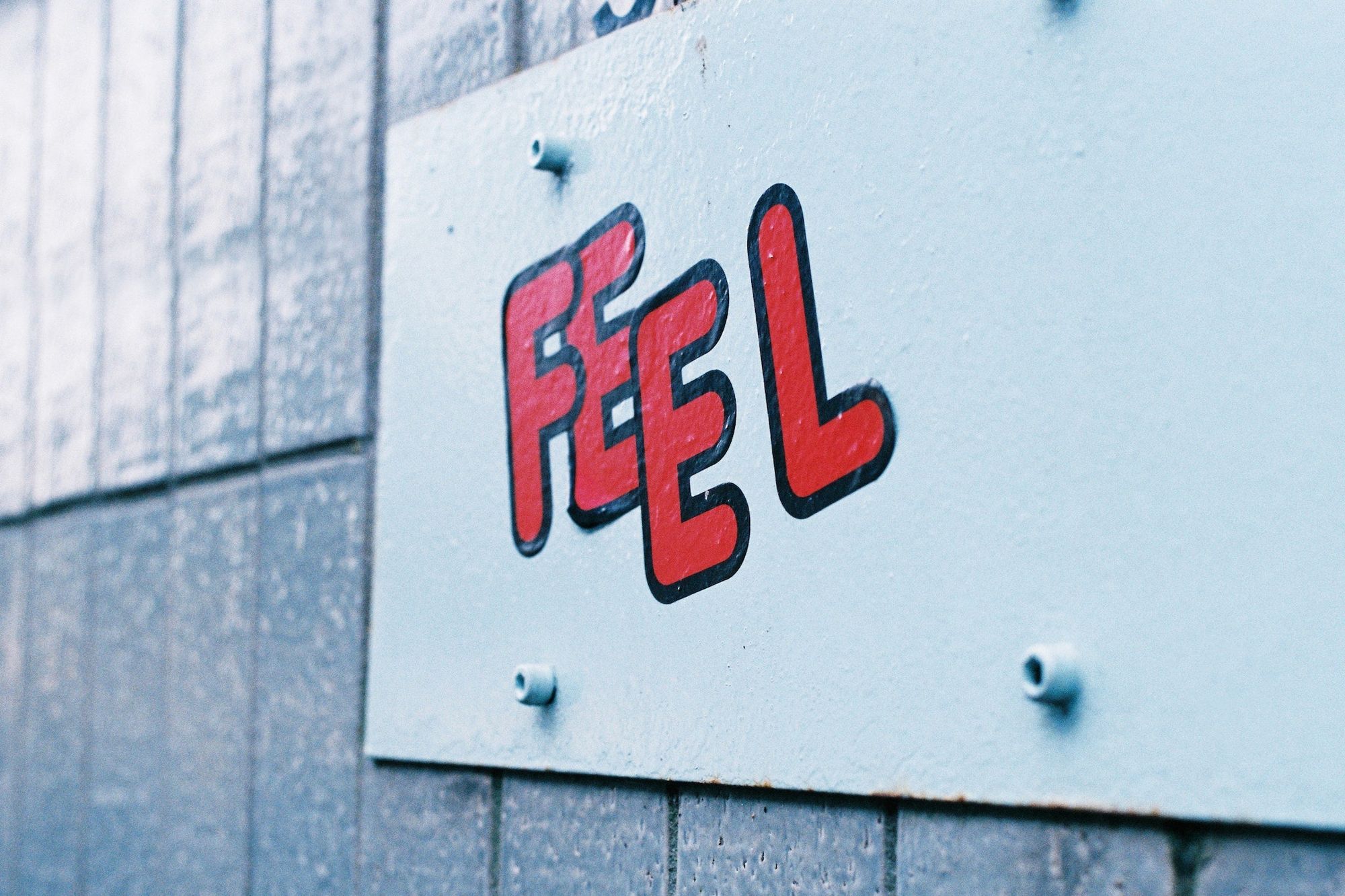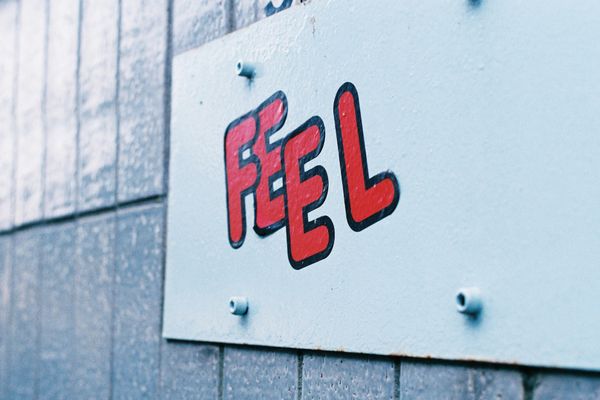 "I will sing of the LORD'S great love forever; with my mouth I will make your faithfulness known through all generations." (Psalm 89:1)
"How long, LORD? Will you hide yourself forever? How long will your wrath burn like fire?"(Psalm 89:46)
The psalms are great reminders to turn our eyes and hearts toward God. Whatever the circumstances of life we can praise God and the psalms command us to do just that. Psalm 89, for example, begins with a statement from the writer, Ethan the Ezrahite: "I will sing of the Lord's great love forever." In every situation we find ourselves, and forever, we can sing of God's great love. God's love and faithfulness that endures for all generations are powerful reasons to sing God's praise.
There is, however, a turn in this psalm. That's not unusual as many psalms have a turning point within in them. In most of the psalms the writer begins with trouble and difficulty and through the song their heart and attention is turned to worship. The trajectory of the psalms is to turn pain into praise.
This psalm is different. Psalm 89 begins with praise and then turns to pain. Worship pours forth from the psalm as the writer recounts God's goodness and promises to his people. Suddenly the theme changes as we hit verse 38: "But you have rejected, you have spurned, you have been very angry…"
As the psalm ends the 'forever' of the opening verses becomes a cry of 'How long?' "How long, LORD? Will you hide yourself forever? How long will your wrath burn like fire?"(v46) There is a final note of praise in the last verse of the psalm but the note that the song ends on is trouble and difficulty.
The psalms are beautiful because they don't only lead us to praise, but they also speak honestly about our pain. They give voice to our struggles and suffering and they give permission for our struggles and suffering to be voiced. A verse like verse 46 of Psalm 89 being present in God's word give us permission to ask "How long?" to Almighty God. We can voice pain and praise in the same breath, in the same circumstances, in the same song.
As Christians we are not Stoics. We don't grit our teeth, suppress our emotions and say 'God is good' even if we don't feel like it. We know that God is good, but we are allowed to question, struggle and process how that fits with our emotions. In short, we are allowed to feel.
As we embrace and express our emotions, and give them to God, he takes and transforms them. If you read through this psalm you find that the theme of the song is God's king. The psalmist refers again and again to David and his descendants. It is potentially a psalm written in the wake of an attack of the threat of invasion and imminent danger to the promise that God would keep a person from David's family on the throne forever. God's king, and God's promise, might seem to have failed.
As Christians we know where this psalm points. It directs us to David's perfect descendant, the Lord Jesus Christ. He did live and rule perfectly and he did escape the grave (v48). He wept and cried out and expressed emotions; Jesus felt just as we feel. As we follow in his footsteps we are free to feel whatever we are going through, knowing that we understands our struggles. Let us give our whole selves, including our emotions, over to him, our perfect loving and faithful king.