Godly discontent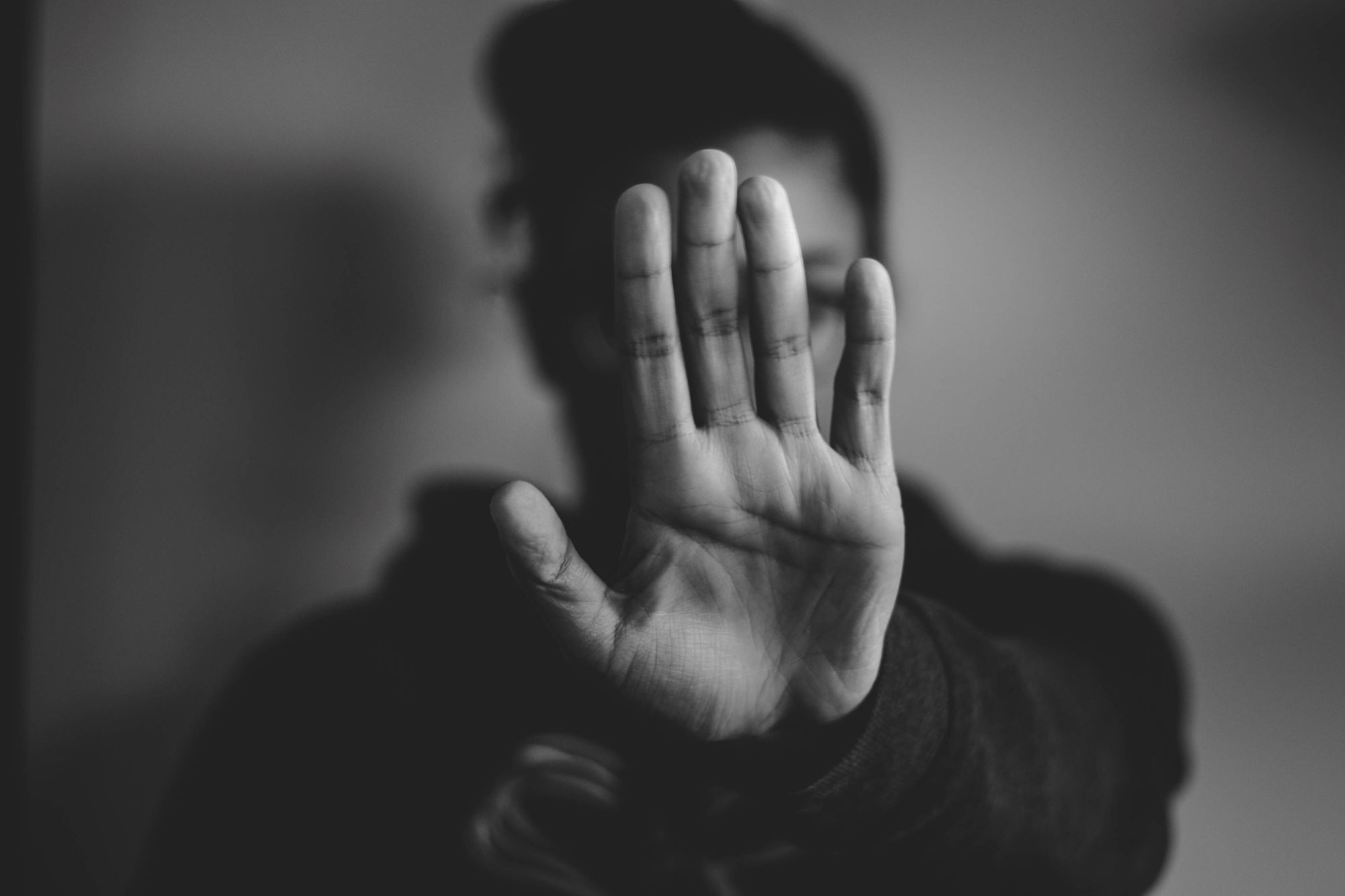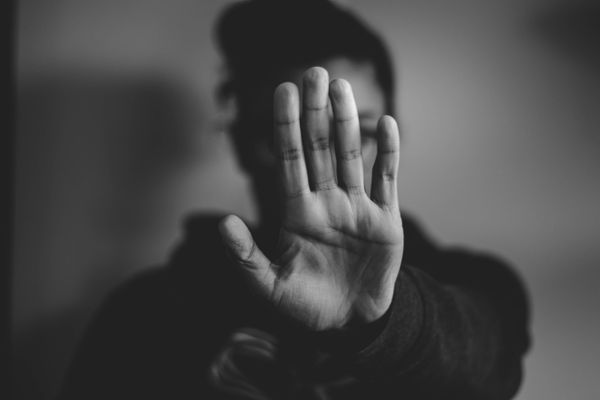 Contentment is a fruit of the gospel. Paul tells the Philippians that he has "I have learned to be content whatever the circumstances." (Philippians 4:11) As we learn Christ, and learn the gospel of Christ, so we learn contentment. It doesn't appear overnight, nor does it come easily to the Christian, but over time the gospel bears fruit in our lives in contentment.
But there is also a kind of godly discontentment. While we are to be content with our material wealth and situation, we are never to become content with our spiritual growth. We are never to become content with our knowledge of God, but always hungry to know more and to go deeper into knowing Christ.
Paul tells those same Philippian Christians: "I want to know Christ" (Philippians 3:10). And he goes on, "Not that I have already obtained all this, or have already arrived at my goal, but I press on…" Paul is happy to be discontent with his knowledge of Christ. He is not satisfied to stay where he is when it comes to his relationship with Jesus. Rather he presses on, runs toward, aims his life at going deeper and deeper in knowledge of Christ Jesus.
As Christians we are meant to be content. But we are also called to be discontent. We should aim to be content in our material circumstances, but discontent in our knowledge of God. The trouble is, we usually get it the other way around. We are discontent with our material wealth, and content with our spiritual growth. We have got it backwards! Let's put things back in the correct order: content in circumstances, but discontent in godliness; wanting no more of what we have in possessions, but always wanting more of God.