He sat down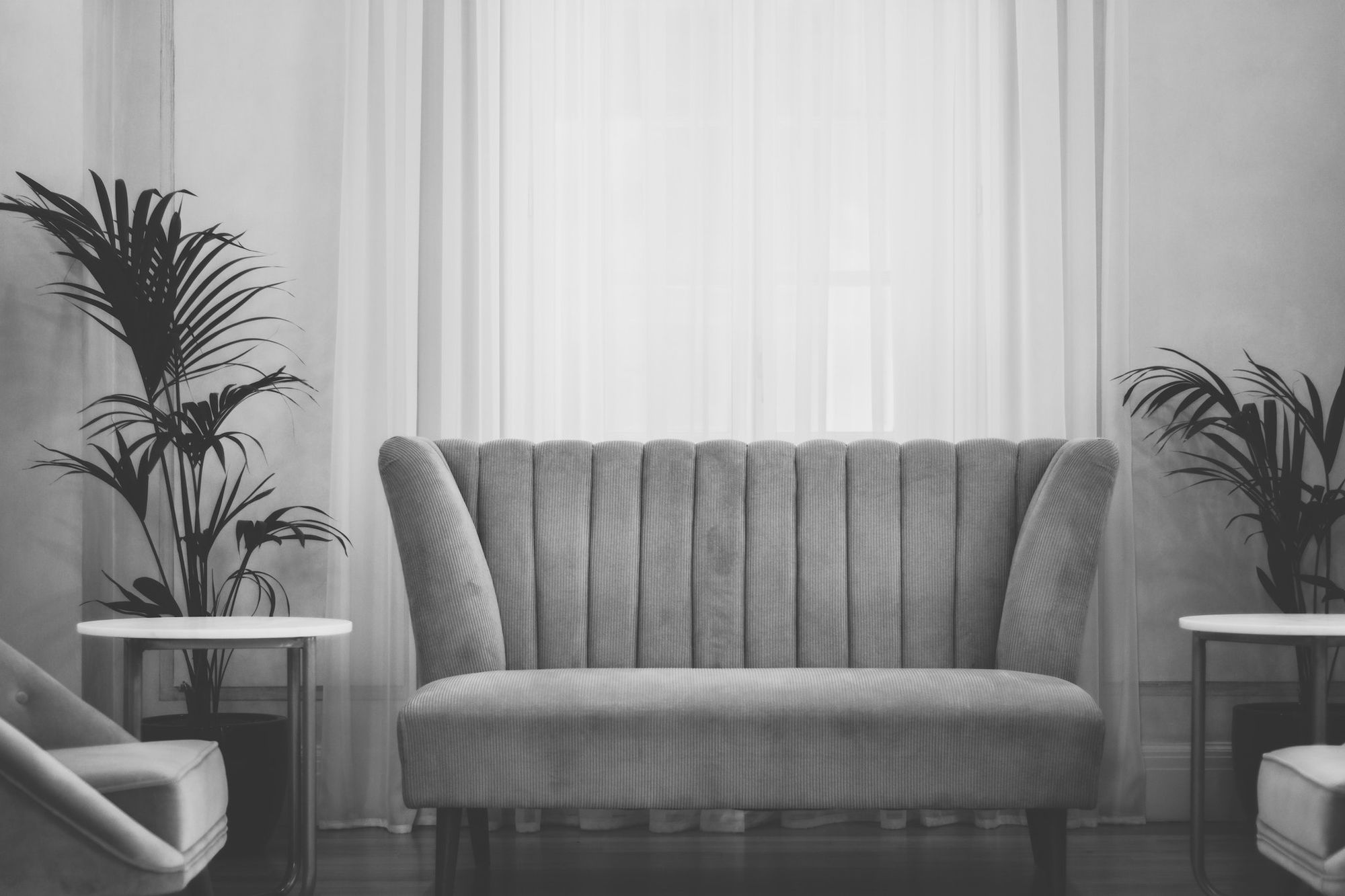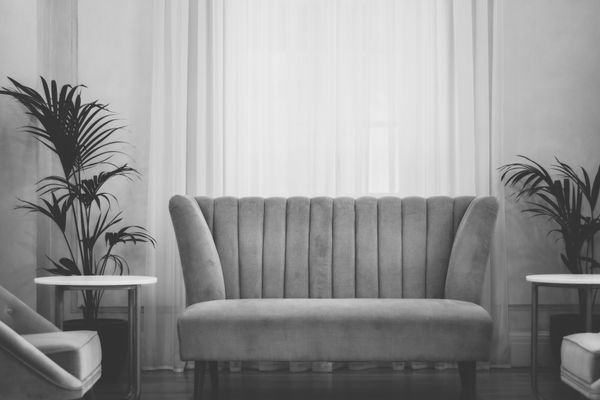 After he had provided purification for sins, he sat down at the right hand of the Majesty in heaven. (Hebrews 1:3)
Who doesn't like a good sit down?
I think there might not be anything more British than a nice sit down. Especially when accompanied by a cup of tea and a slice of cake. Putting your feet up after a hard day's work is a real treat and something to enjoy.
Hebrews chapter 1 opens with a powerful description of who Jesus is. He is described as the maker of the universe and the purpose of the universe. He is described as the reflection of God's glory and the display of God's character. He is the Word of God to human beings.
It's an amazing description and those three opening verses are all one sentence in the original Greek. It all leads to the main verb of the sentence for which we have to wait until the end of verse 3. When we get there we find the main verb is this: he sat down.
After the amazing description of Jesus that might seem a bit of an anti-climax! He sat down? Is the point of all these verses that Jesus has a nice sit down and a cup of tea?
What the writer of Hebrews is getting at is something really profound. "He sat down" really means "his work is done." The incredible view of Jesus in the opening verses all serves to show the power that Jesus brings to his work. His purpose is to provide purification of sins, forgiveness for each one of us, made possible through the cross and resurrection.
When he had done this, he sat down. There was no more to do and nothing more to achieve. Everything had been won and everything had been paid for. He had done it all, and so he sat down.
It is good to remember this when we live in a world full of to-do lists that never get done. When we are next swamped with a list of chores a mile long, or a project list that never seems to end, let's remember that there is only one person who has ever achieved their to-do list. That person is Jesus and his task was to provide salvation for our souls. He has done it, and afterwards, he sat down.
Photo by Angelo Pantazis on Unsplash