How to be happy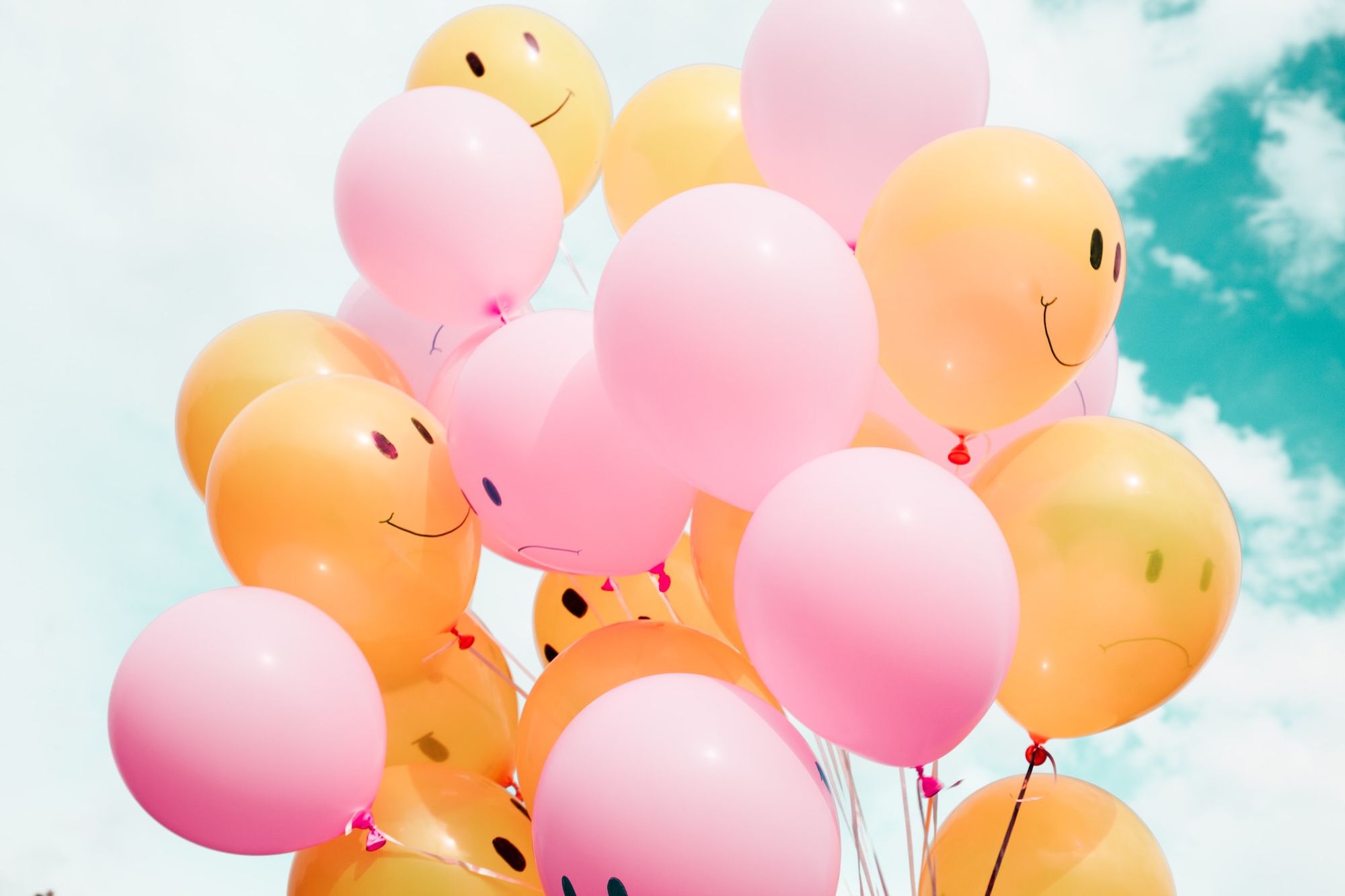 "Blessed is the one who does not walk in step with the wicked or stand in the way that sinners take or sit in the company of mockers, but whose delight is in the law of the LORD, and who meditates on his law day and night." (Psalm 1:1,2)
Happiness is a greatly sought after commodity. The US declaration of independence sets out the aim of the country and its citizens as "life, liberty and the pursuit of happiness". There are certainly a lot of different opinions on the best path to happiness: some advocate wealth and spending, others see happiness as relinquishing material wealth; some see happiness in health, diet and exercise, others in eating, drinking and being merry. There seem to be as many different ideas of happiness as there are people on the planet!
Happiness is the theme of the first psalm in the Bible. Although it opens with the words "Blessed is the one…" and Bible does talk about blessing, this is not the word most frequently used for blessing. Instead, this psalm could quite legitimately be translated "Happy is the one…" Indeed, this psalm hasn't been placed here at random; rather it introduces the whole of the book of psalms. So you could say that the psalms are all about how to be happy!
You can't read the psalms and think that this is a superficial, surface kind of happiness. This is a deep, profound happiness that lasts even through the struggles with suffering and questions of doubt – which we see running through the book of psalms.
And that's the kind of happiness we want, isn't it? So how to do we get this kind of happiness? Psalm 1 tells us it's about our _direction_.
That happiness word, 'blessed is the one' is actually a word all about direction. It comes from a word to advance, or to go straight on. It conveys happiness as the one who led on the straight path, to be on the right road, not lost in the woods.
We all know what's like to be lost, don't we? i hope you haven't been so lost that you have been in danger, but it happens. You hear about people who have blindly followed the directions of their satnav, and ended up driving into a ditch, onto someone's farm or getting stuck. On driver of a £96,000 Mercedes-Benz found this out when she blindly followed directions from her GPS unit: it told her to drive into a river in Leicestershire. Rather amusingly, the river was called the River Sense!
You get lost when you listen to the wrong directions. That's what the psalmist says in verse 1. It's a slippery slope: It begins with walking, moves to standing, and then to sitting. First it's strolling along with others, then it's pausing to stop and listen, then it's sitting down and making yourself comfortable in their company. This is the force and flow of the world we live in. isn't it? So how do we resist? How do we stop, turn and go God's way?
Verse 2 tells us it is to delight in the law of the Lord and to meditate on that law day and night. The Law of the Lord is a shorthand way of referring to all that God has said and revealed. To go God's way we need to delight in God and his word.
Notice the psalmist doesn't say who reads, who studies, who understands (though hopefully it will include all those things). He says who delights in God's word. To hear what God has said, and to let that be our delight, our joy, our pleasure, that is the direction we should take. This direction then leads to a specific destination.
The psalm paints this wonderful picture of what the blessed or happy person who is happy in God will look like. They are like a tree – one which is planted by streams of water, so it is continually fed and sustained with all it needs to live and grow. We see that as it yields fruit in season – it works as it should do, producing fruit when it should do. Its leaf does not wither, it is protected from the effects of drought and disease.
It's a beautiful picture, isn't it? It's an image of health and happiness, and one that I'm sure each one of us would like to reflect. And it's a picture that is meant to contrast with the condition of the wicked:
Not so the wicked! They are like chaff that the wind blows away. (v4)
Chaff is the stalk of the wheat, which is useless and inedible. When wheat is harvested, the wheat is thrown up into the air, where the chaff, which is light and insubstantial, is blown away.
The way of the righteous result in safety and stability; planted firmly, solid and sound. The way of the wicked is like chaff, unrooted and unproductive, easily dismissed and easily destroyed.
That doesn't seem to be true a lot of the time in our world. Often it seems that the wicked are secure and the righteous are not. But the psalmist has his eyes focused further in the future. So he says in verse 5, "Therefore the wicked will not stand in the judgment…" He is looking beyond earthly prosperity to God's opinion and judgment on us. He is looking there for the root of our happiness.
Are you happy today? I do hope so. But this opening psalm doesn't want us to be satisfied with happiness on the surface. It wants us to know true and lasting happiness. That happiness comes from knowing where we are going, and knowing how to get there. Both of those are found in God and his gracious promises.