Kneading growth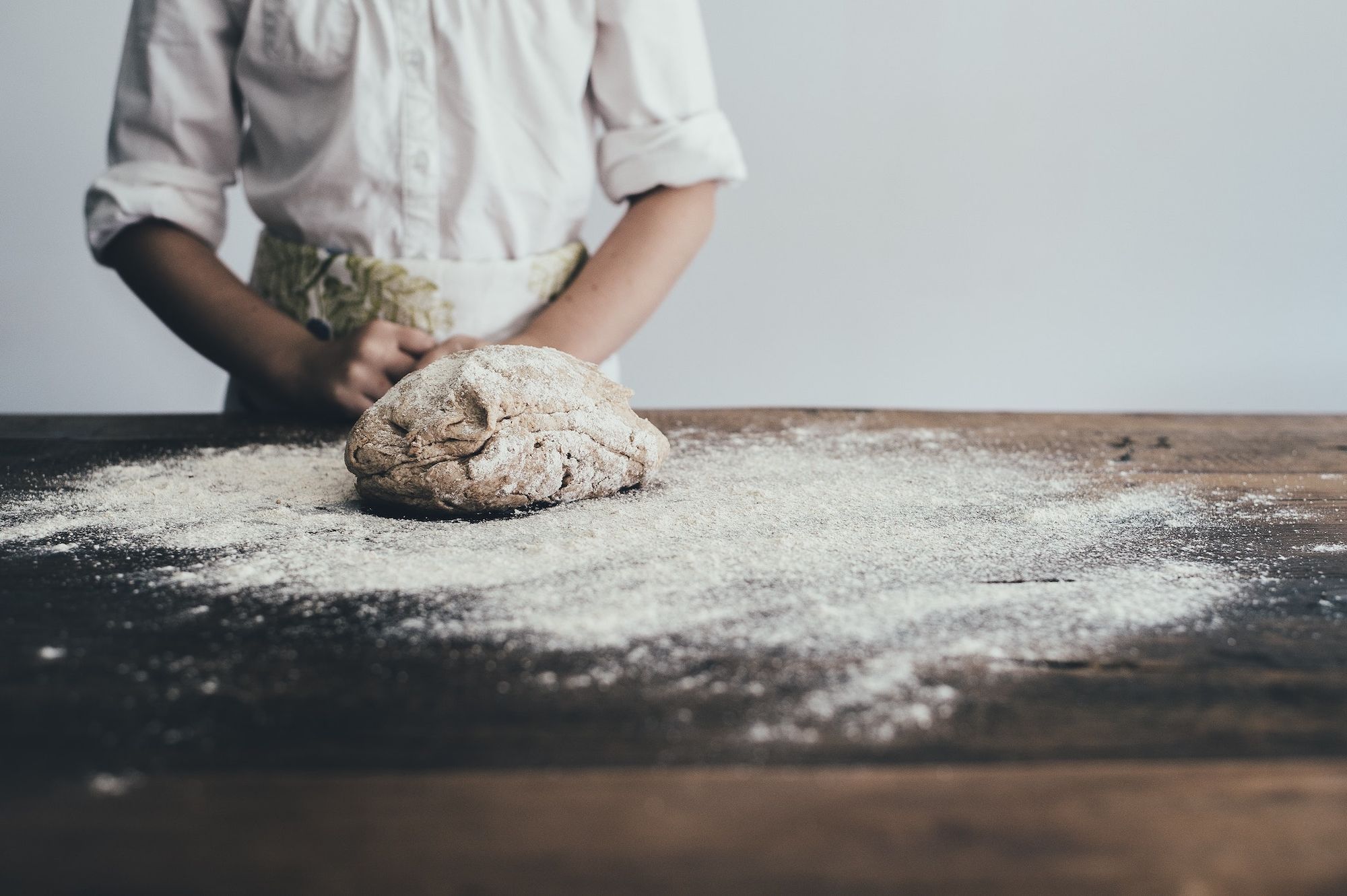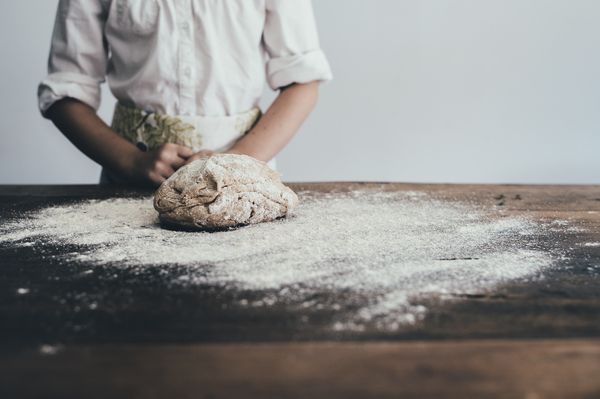 Not only so, but we also rejoice in our sufferings, because we know that suffering produces perseverance; perseverance, character; and character, hope. (Romans 5:3,4)
The current situation we are in all over the world in means that we have more time at home than usual. For me, that has meant I have had more time to make bread. Apparently the lockdown in many countries has given lots of people the time and desire to make their own bread. It will be interesting to see whether this baking craze continues once the restrictions are lifted!
I love making bread for lots of reasons: It's great to be able to make something from basic ingredients, and there is something delicious about freshly made bread. Personally, I love to make bread by hand. I have nothing against people using bread makers or mixers, but I like the feel of kneading dough with my own two hands. It can be quite a good workout at the same time too!
One of the reasons I like making bread by hand is that you can actually feel the change in the dough as you knead it. Kneading is necessary to develop strands of gluten in the mixture, which then trap the carbon dioxide from the yeast which gives the bread its rise. As you knead dough, you can sense how the gluten is developing and feel the change in the bread. It moves from being a sticky mass into something that is solid and elastic. It takes on a smooth and shiny appearance as the gluten strands come together. It feels different in your hands, until you know it is ready to prove, and bake, and produce something delicious.
It is the kneading that gets the dough ready to produce wonderful bread. It is the process of pushing and pounding and pummelling the dough that allows the changes to happen. The dough is stretched beyond its limits to enable the gluten to work and make it ready to do what is was made for.
This strikes me as something that happens in our lives as disciples of Jesus too. We want (I hope) to grow and develop and mature as Christians. We want to become the people that God wants us to be. Yet it is often through difficulty that we grow the most. It is not easy or comfortable to be bashed and bruised by situations and circumstances. But it is often those same circumstances that prepare the ground for real and lasting growth and grace to work in our lives.
Every time I make bread I am reminded that struggles can produce sweetness and that difficulties can be turned into delights. Kneading dough makes me think of Paul's words to the Romans: "we also rejoice in our sufferings, because we know that suffering produces perseverance; perseverance, character; and character, hope." We do not rejoice about suffering: suffering is painful. But we can rejoice in suffering because it is preparing the way for perseverance, character, hope; it is producing the framework for us to grow in grace.