Now is the time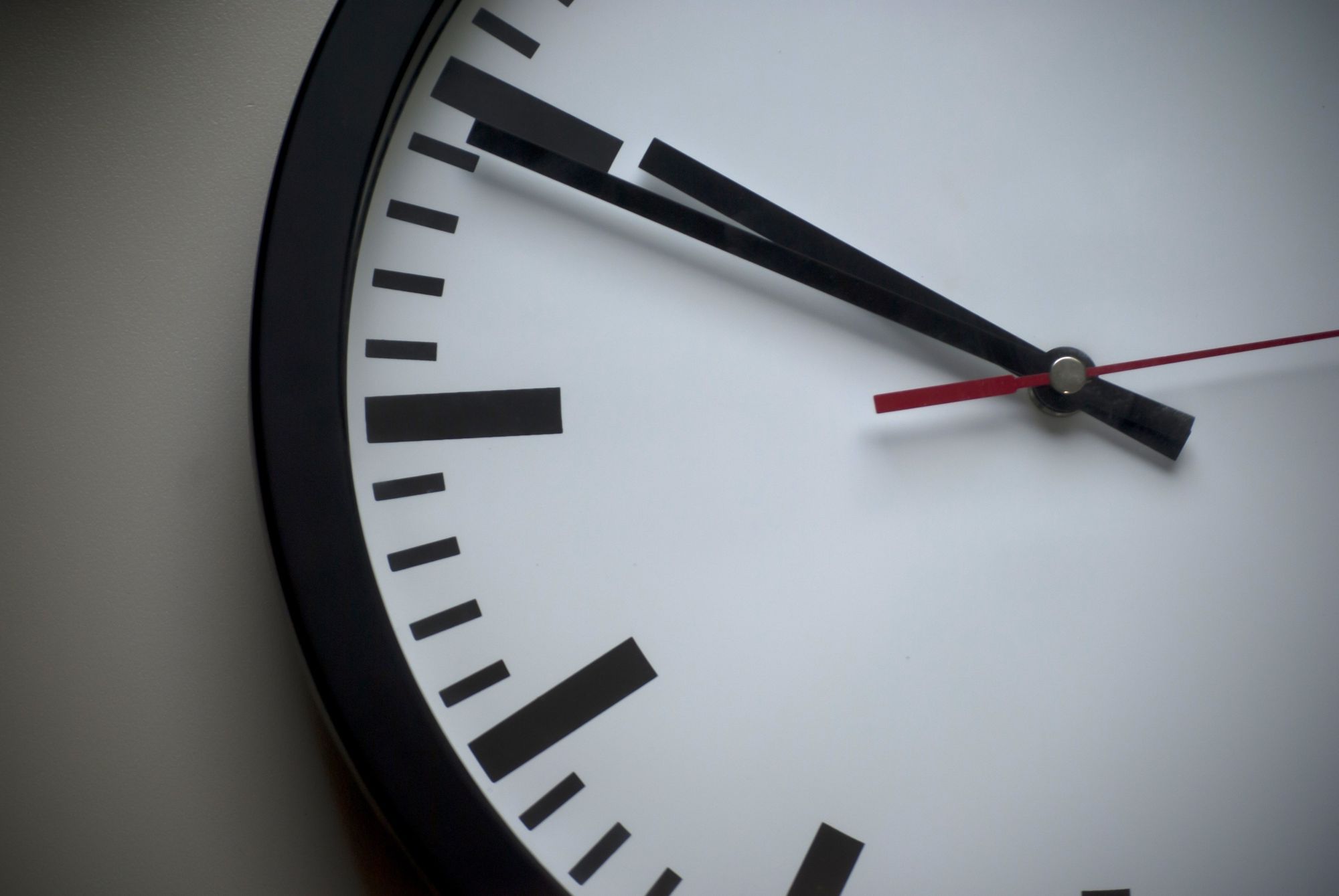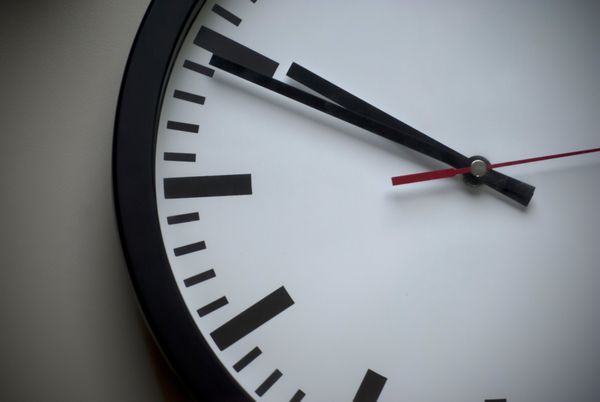 "I tell you, now is the time of God's favour, now is the day of salvation."

2 Corinthians 6:1
As human beings, we live in respect to three time zones: the past, the present and the future. Each of those three aspects of time can be sources of great anxiety. We have regrets about things done in the past, we have worries about the future, and we can be paralysed about what to do in the present.
As Christians, we also relate to all three of those time zones, since they are common to all humanity. But we relate to them very differently, since each aspect of time has been redeemed by Jesus Christ.
The past has been transformed for us by the work of Christ. Our mistakes and wrongdoing from the past has been dealt with on the cross. Guilt, shame and regret have all been nailed to the tree and taken away from us. Those things still happened; they are still in our past. But we can now look at them, and relate to them in a new light.
The future is also different as a result of Jesus. Where the future might have seemed uncertain, unstable and frightening, because of Christ the future has become sure, secure and full of hope. Our future is wrapped up with the return of Jesus, as he comes to usher in his kingdom in all its fullness. We have a future with new bodies in a new creation, made perfect by our creator and living in true relationship with him.
For many Christians, the analysis of time stops there. We rejoice to look back on a past forgiven by the cross, and a future face-to-face with Christ. But we don't see how the present has also been transformed by Jesus. Yet it has. Our present is different because Christ himself is present by his Spirit. So where the present moment was difficult because it was impossible to know the right path, we now have the presence of the Holy Spirit to reassure and direct us. The present no longer needs to be a fumbling around for what to do, but a confidence moving forward in a clear direction.
Jesus Christ is the Lord of Time, and the lord over all of the times in our lives. He transformed our past by his forgiveness; he transforms our future by his return; he transforms our present by his presence.