Nuggets of joy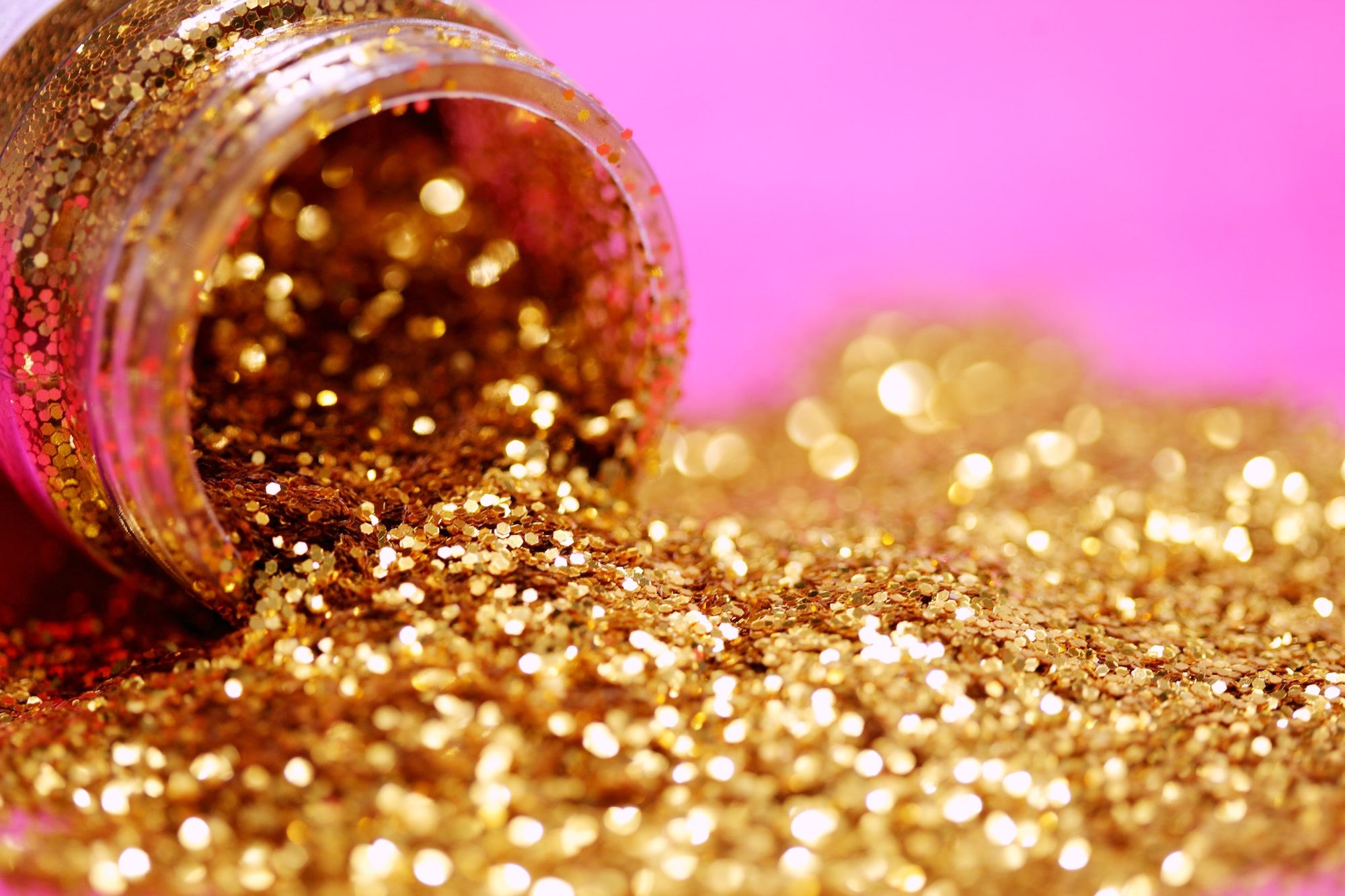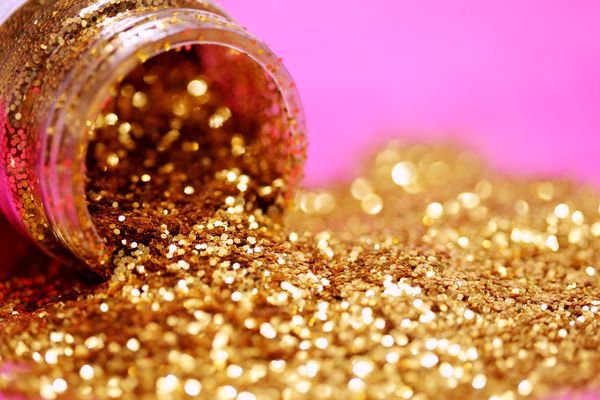 Consider it pure joy, my brothers, whenever you face trials of many kinds… (James 1:2)
It is difficult to find joy in trials. Trials are, by definition, difficult and contain struggles and suffering. They don't tend to contain obvious joy. Which is why these words from the book of James seem so strange. They are perhaps at face value the least helpful words to speak to someone who is struggling. "Consider it pure joy when you face trials of many kinds!" Saying that to someone who is suffering is likely to get you a fairly negative reaction!
Quoting James 1:2 to people who are struggling is not this verse's intention, however. Rather this verse is meant to prepare us for suffering and get us ready for the trials that we face in life. Trials, which James insists, contain joy.
I don't think that James means that trials are joyful. Suffering and struggle are painful and contain very real pain and loss and heartache. We must not minimise this or gloss over it in anyway.
It is not that trials are easy or pain-free, but that they contain joy. Imagine a miner searching for gold. There is a lot of hard work and digging, and even danger involved. Eventually, however, a nugget of gold is found. It will be embedded and wrapped up in lot of other stone and dirt and rock. But the gold is there to be found.
I believe that is what James is encouraging us to do in our trials. Struggles of many kinds contain a lot of dirt and grime and rock. But they also contain gold – they contain joy.
The reason trials can contain nuggets of joy is because God is present. He is not absent from suffering, but present with us in the midst of it. Because he is present, he is also at work. James goes on to tell us that joy comes from knowing that trials produce something: perseverance and maturity in Christ.
God is at work in our trials. He is producing something in us. That means we can find the gold, the nuggets of joy, even in the midst of difficulty and pain. The rock and dirt is still there, but joy is there too. Gold is there to be found.