Praying for unity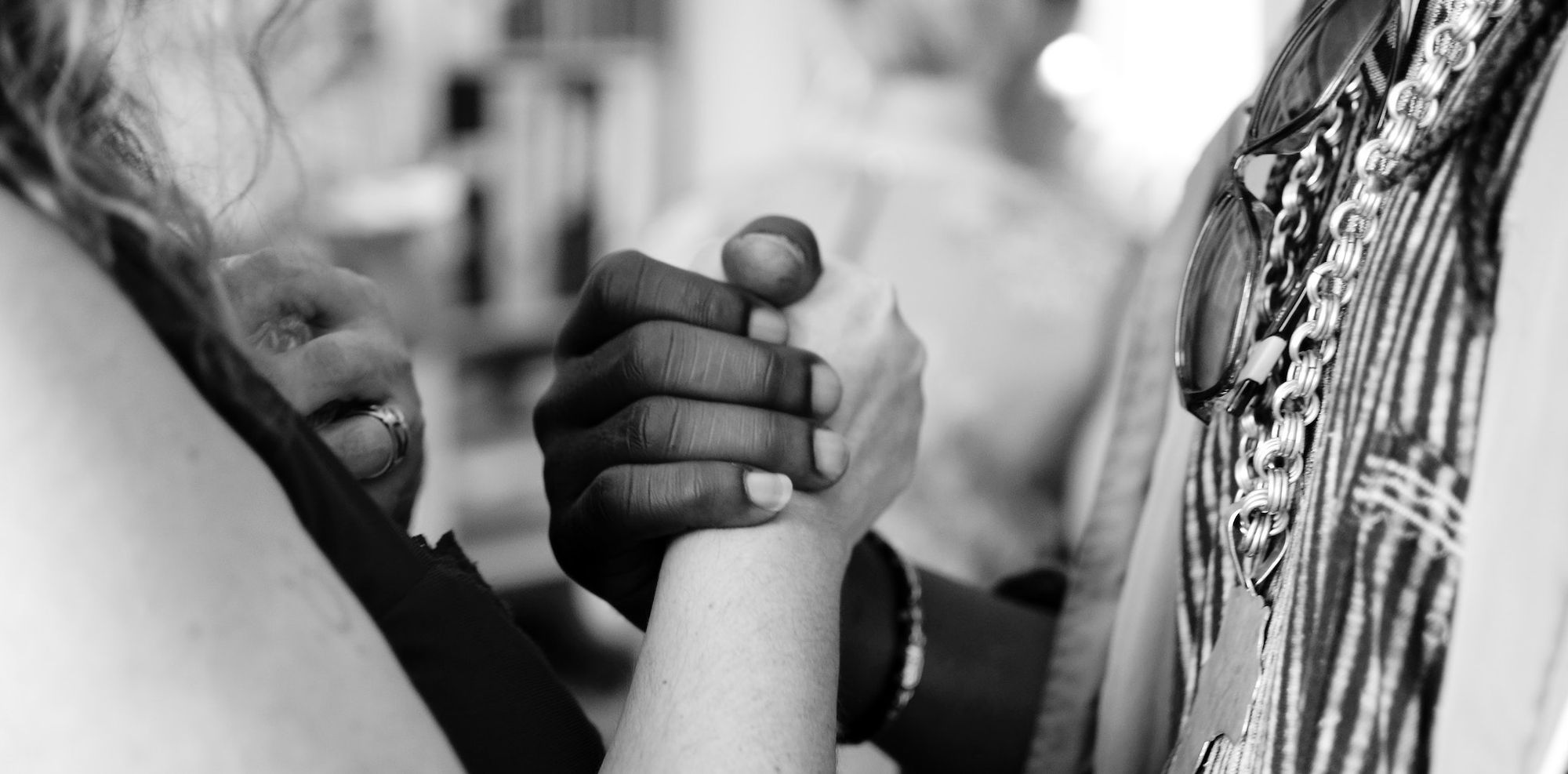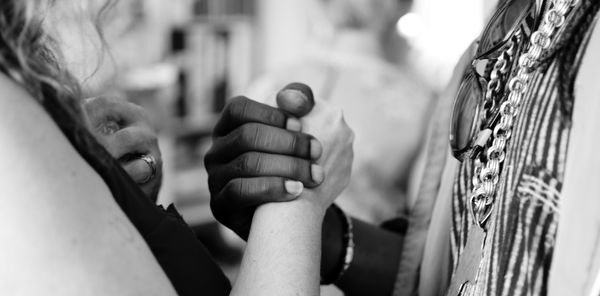 This week is the Week of Prayer for Christian Unity. It's an opportunity for Christians of different churches and denominations to share with one another, recognise their common ground and look at ways to continue that unity beyond a single week.
Yet it is sad to acknowledge that we need a week of Christian unity at all. The Bible describes the church as a precious and beautiful creation – rather like a wonderfully crafted and skilfully made sculpture. Yet the church as we see it, too often seems fragmented and divided. It is as if that valuable sculpture has been dropped on the ground and broken into many different pieces.
One of the goals of Christian unity is to put those pieces back together, to give a glimpse of the wonderful work of art that is the church. Even if it does have many cracks and breaks, splinters and repairs.
Some of the biggest criticisms of the Christian church are its imperfections. As we look at the fragmented church, those blemishes are all too obvious. Yet those imperfections make the church a wonderfully welcoming and inviting place, because it is made up of imperfect people, like you and me.
Praying for Christian unity is also an opportunity for us to acknowledge that different churches have different opinions on certain things. Differences are a normal and natural result of not knowing everything perfectly. Differences are bound to happen, and rather than sweep them under the carpet we should be honest and open about them.
Take two different artists, for example, like Monet and Picasso. Monet was an impressionist painter, who chose ordinary subjects to produce works of extraordinary beauty. His paintings are all about light and colour, movement and time.
Picasso, on the other hand, was a surreal artist, who created the cubism style of painting. His art is full of abstract shapes, broken objects, random angles and odd perspectives.
Both are great artists whose works are immensely valuable and hugely sought after. Yet they are both very different. Monet and Picasso would never say their styles were the same. It is a helpful reminder that sometimes it is good to recognise our differences rather than pretend they don't exist.
Within the differences that exists between churches and denominations, what we should pray for is a common aim and shared purpose. In the book of Philippians, the Apostle Paul calls this "partnership in the gospel, from the first day until now." That partnership in the shared purpose is what makes unity both possible and meaningful.
We see this worked out very clearly in the world of sport. A football team, for example, needs to be united. Indeed, some have that word in their very names! They need to work together, and they do so by pursuing the same ambition – to win the match. The shared aim allows them to work together to achieve their purpose.
The same is true for the church – to be united we need to have the same goal in common. And it is the same for each one of us. What is our aim and ambition in life, and who do we share it with? If we look, we may find there are more people on our side than we thought.
Photo by Aarón Blanco Tejedor on Unsplash