Service not promotion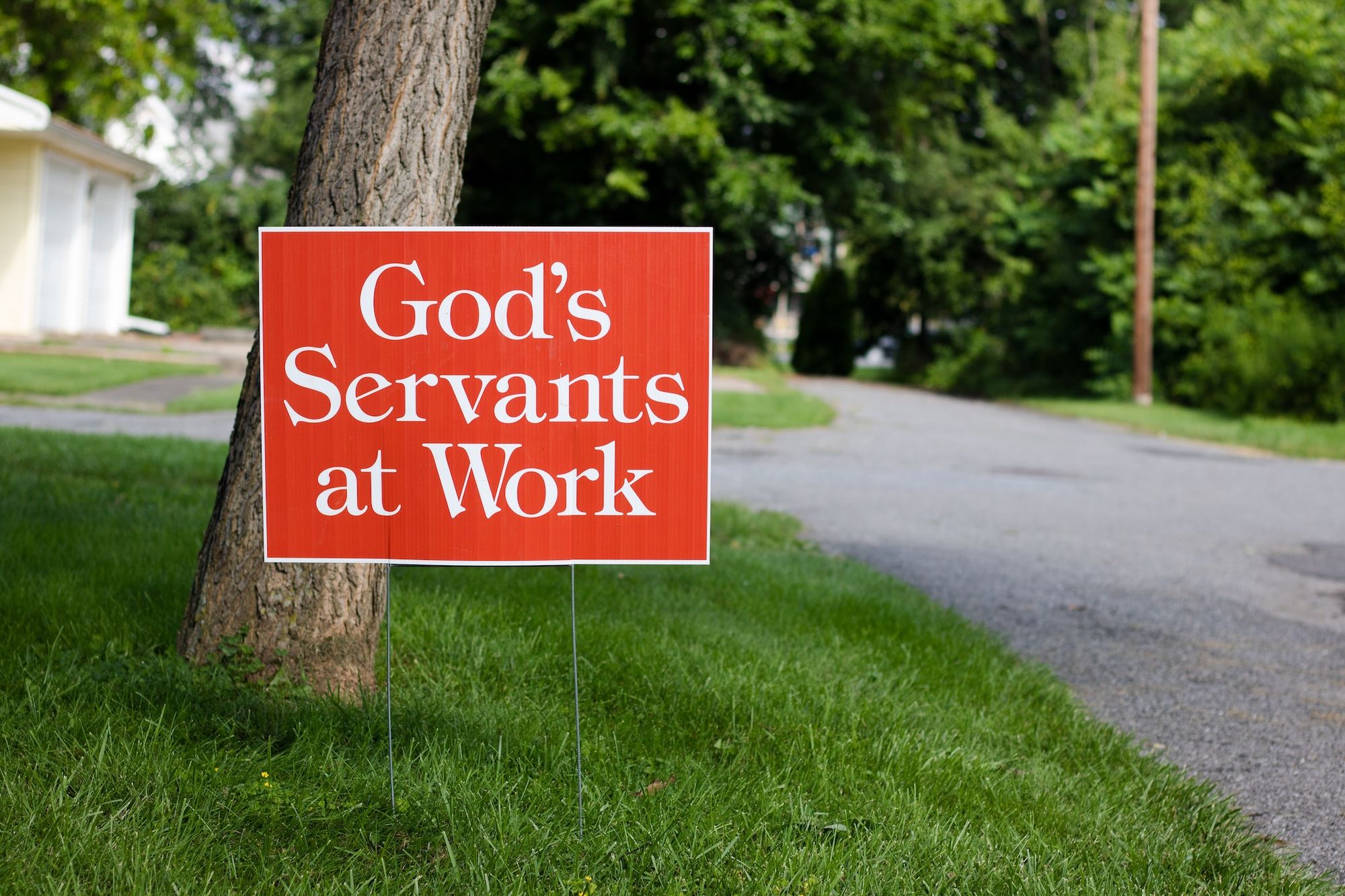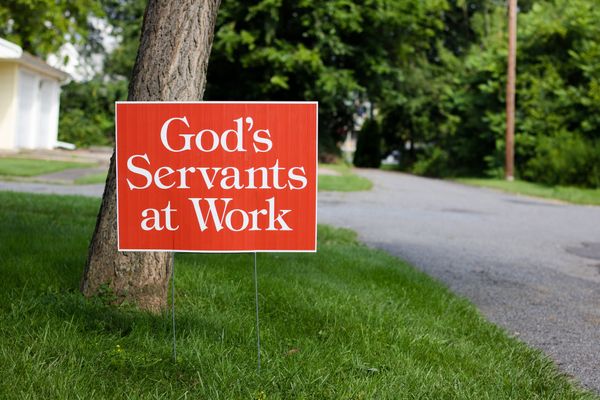 Have you ever tried to get a promotion at work?
There is lots of advice out there to help you, and perhaps you have tried some of these at some point: making yourself very visible, for instance. Ensuring that your boss sees you arrive early and leave late, contribute to meetings and make a difference to a particular project. Or 'dress for the job you want not the job you have'. Finally, a third piece of advice if you want a promotion or raise is to be bold and ask for it. Show the initiative and strike out with ambition.
Well, I don't know what James and John were wearing as we encounter them in Mark chapter 10. I don't know if they had made themselves conspicuously visible over the past weeks. But they certainly followed the advice to be bold and straightforward. Because they come to Jesus and ask for a promotion.
"Teacher," they said, "we want you to do for us whatever we ask." (Mark 10:35)
It's not a great start, but Jesus is patient with them. He asks what they want, and they reply:
Let one of us sit at your right and the other at your left in your glory.
At a banquet or a feast, these were the places of honour. The seats next to the main guest were the best seats in the house.
James and John were effectively saying to Jesus: give us the best place in your kingdom. Come on Jesus, admit it, we are your favourites! Give us a promotion! Give us the place we deserve. When your glory is revealed, we want some of that glory too.
"You don't know what you are asking," says Jesus. His glory would come on Good Friday. His kingdom will come at the cross. He will drink the cup of God's wrath and take the punishment we deserve. James and John want a quick route to glory, but Jesus' glory is the road of suffering.
They don't know what they are asking. But Jesus knows. They are looking for status. The first century isn't so much different from today: status, power, honour and recognition are the sought after commodities. It was then, and it is now. James and John want it, and the other disciples get annoyed when they find out they asked for it before the others did!
But Jesus has a lesson for us: The kingdom of God is not about status but service.
You know that those who are regarded as rulers of the Gentiles lord it over them, and their high officials exercise authority over them. Not so with you. Instead, whoever wants to become great among you must be your servant, and whoever wants to be first must be slave of all. (Mark 10:42-44)
That's hardly the path to fame and glory that James and John were after! But it's the path of Jesus' kingdom. It's not about being better than others but serving others. It's not about lording it over another but loving another sacrificially. It's not about greatness but sacrifice. Not about status but service.
That's the topsy-turvy world of Jesus' kingdom. The path of service not status is the path that Jesus himself trod. It is the way of the kingdom because it is the way of the king. Jesus tells us in his own words:
For even the Son of Man did not come to be served, but to serve, and to give his life as a ransom for many. (Mark 10:45)
The Son of Man gave his life as a random for many. The king went to die so that we might live. Jesus deserved all the power, glory, status and recognition this world has to give. Yet he gave it all up to serve us. He came not to be served but to serve.
We need this constant reminder of service not status don't we? I know I do. My sinful nature keeps bringing me back to self-centred thoughts and actions. I need Jesus' gentle and patient reminder that he came to serve not be served. And that I need to do the same.
Photo by Katherine Conrad on Unsplash