Sprouting and spending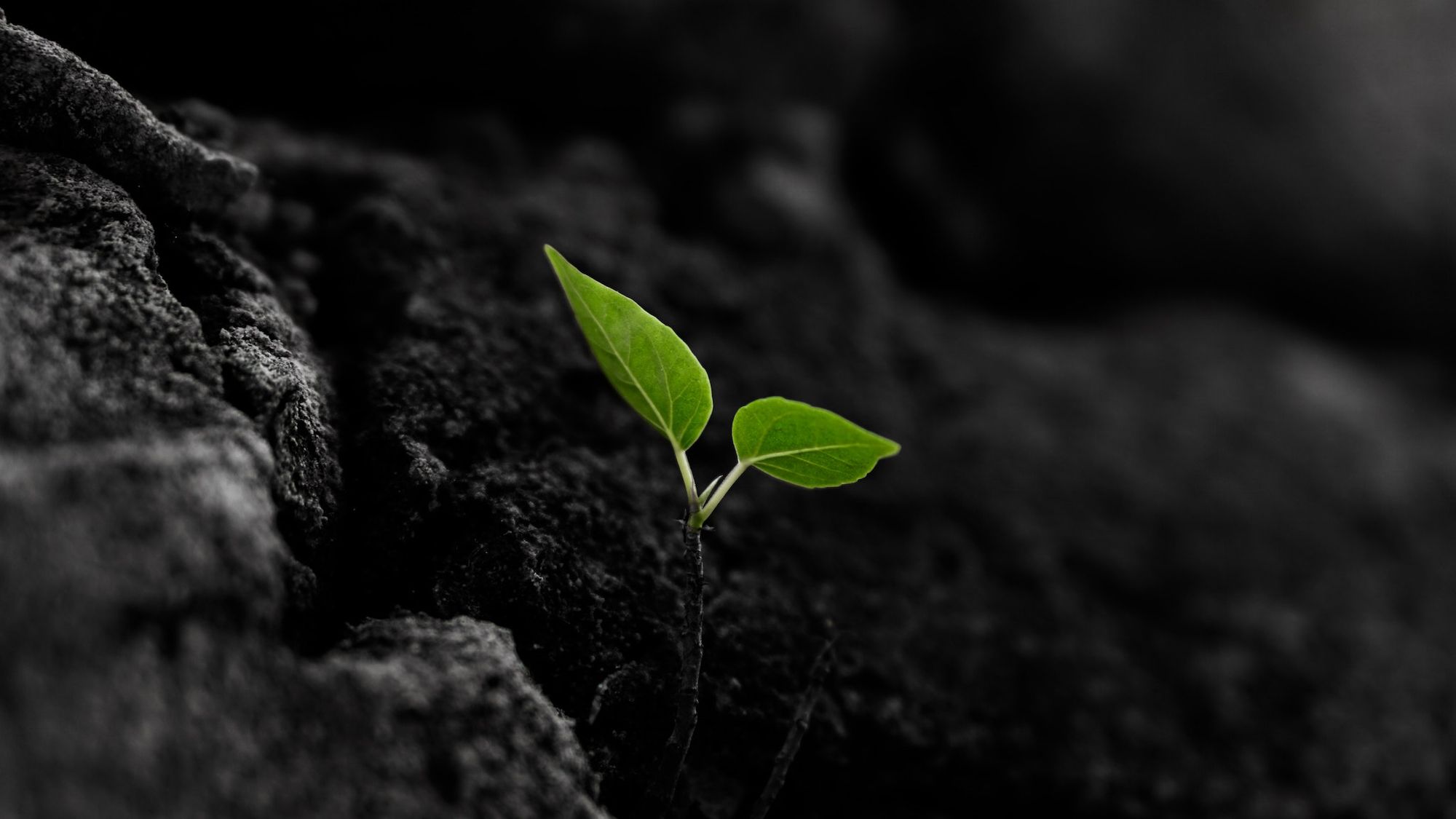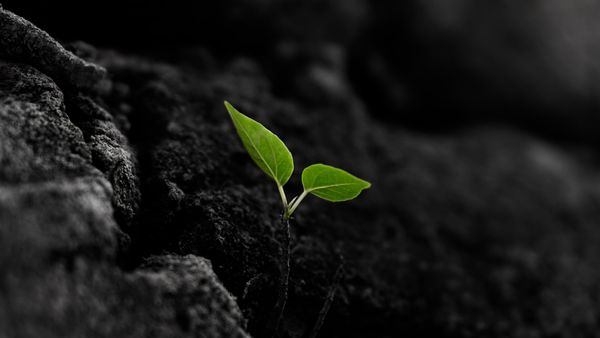 How are you doing on your new year's resolutions? As we move toward the end of January we can really start to see how the commitment is going, and whether we have made sensible and realistic goals.
There are plenty of good things to resolve to do at the start of a new year. But it might be helpful for us to think about what God is doing. What has God resolved to do, in us and through us, this year?
Perhaps it's the time of year when things are cold and no plants seems to be growing, that I am drawn to these words from Isaiah 58:
The LORD will guide you always; he will satisfy your needs in a sun-scorched land and will strengthen your frame. You will be like a well-watered garden, like a spring whose waters never fail. (Isaiah 58:11)
Being in a sun-scorched land might seem like a rather good thing at this time of year. But what Isaiah is talking about is not a good thing. He's picturing a plant which is parched and dried up, unable to thrive and grow.
What God has resolved to do for his people is revive and strengthen them, to satisfy their needs and enable them to grow.
This verse gives us the picture of a well-watered garden. Even those of us who are dreadful at gardening know what that means: it means things grow!
As we move from the winter months into spring, so new shoots begin to spring up from the earth. New life emerges. What seemed dead and dormant is brought to life and vitality. That is what God wants to do in us this new year: he wants us to sprout and spring up with life that comes from the Spirit.
God resolves to make us sprout and grow this new year. What part should we play in that? What does God want our resolution to be this new year? To see that, let's look back to the verses that precede this one:
If you do away with the yoke of oppression, with the pointing finger and malicious talk, and if you spend yourselves in behalf of the hungry and satisfy the needs of the oppressed, then your light will rise in the darkness, and your night will become like the noonday. (Isaiah 58:9,10)
There you have some very challenging new year's resolutions! Some are big and ambitious: to remove oppression and care for the oppressed. Some are very practical and down to earth: do away with the pointing finger (that's a very challenging one, isn't it?) and to meet the needs of the hungry.
If I had to summarise the challenge of these verses, is might be those two words in the heart of this passage: spend yourselves. God wants us to sprout, but also to spend. God wants us to grow, and then give ourselves for the needs of others. If we do that, light will rise in the darkness. Isn't that a good picture for winter? When the cold and dark creep in, we want light and warmth to dawn. If we want that, God says, we need to spend as well as sprout.
This is nothing more than following the path of Jesus. He walked the path of the cross to spend himself for the good of others. As Jesus approaches Good Friday, he says this to his disciples:
Very truly I tell you, unless a kernel of wheat falls to the ground and dies, it remains only a single seed. But if it dies, it produces many seeds. (John 12:24)
If we follow Jesus, then we too walk the path of dying and rising, of spending and sprouting.
Photo by Majharul Islam on Unsplash