Survival techniques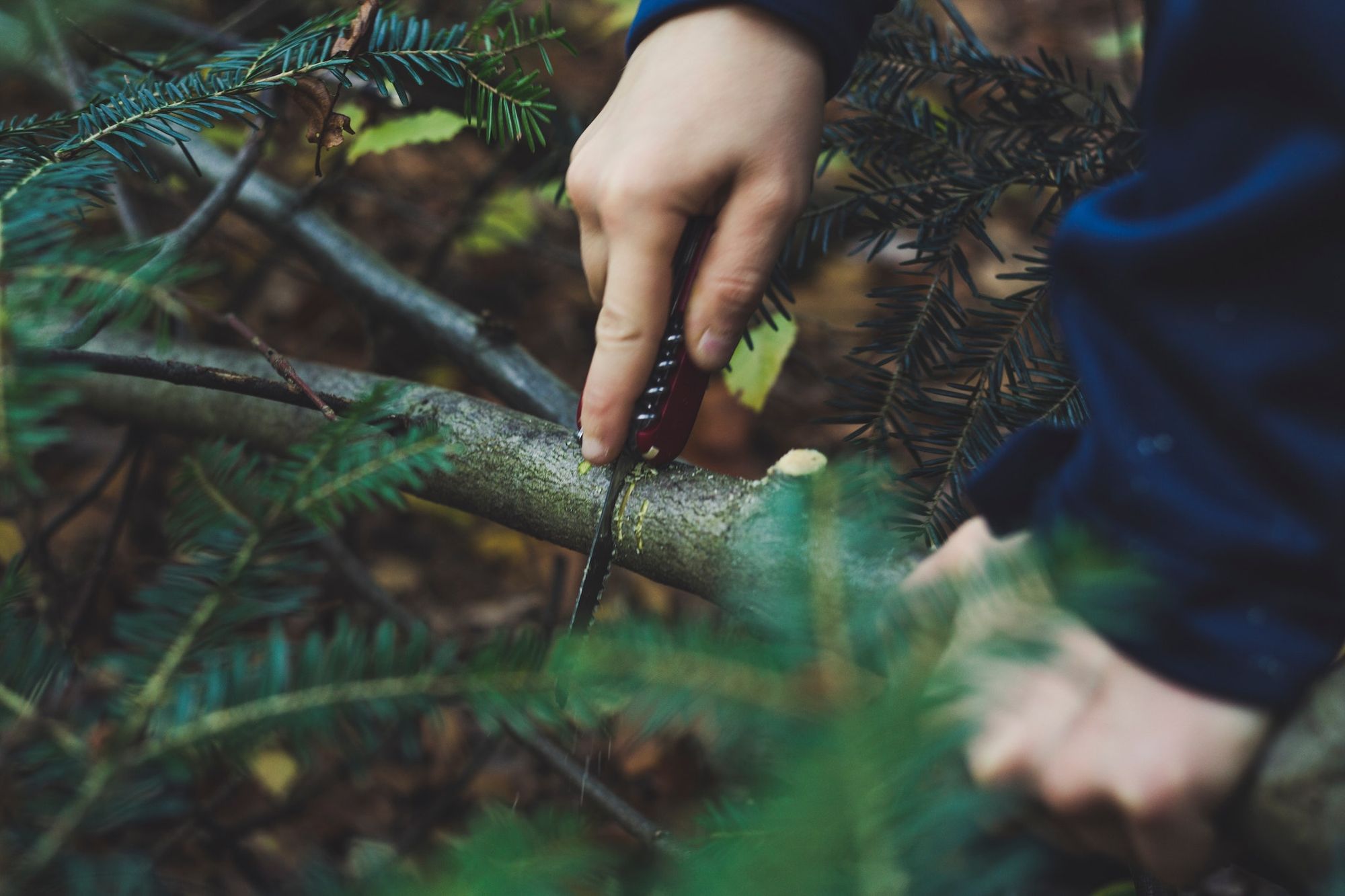 I don't know if you have come across the adventurer Bear Grylls? He was once a member of the elite SAS and he is the kind of person who likes nothing more than to disappear into a forest with only a pen knife and his wits to help his survive. He's made TV shows doing just that, written books and taken other celebrities on adventures to test their limits. And you too can do the same with the Bear Grylls survival academy teaching a range of extreme survival techniques.
How are your survival skills today? Would you relish the chance to be dropped off in the middle of nowhere and have to find shelter and fend for yourself? Or are you like me, rather lost without a comfy bed, working cooker and supermarket nearby?
Thankfully we don't all have to be like Bear Grylls, but there is an essential survival skill we all need. We find it in a passage from John's gospel, in the middle of what is sometimes called Jesus' 'high priestly prayer' in chapter 17. Jesus has been teaching his disciples on the Thursday evening before his crucifixion on Good Friday. At the end of his teaching, Jesus prays and allows his disciples to listen in to his prayer. In this middle section, Jesus prays directly for those disciples listening in, the apostles as we usually call them. Listen to what he prays:
The world has hated them, for they are not of the world any more than I am of the world. (John 17:14)
Jesus prays for the apostles. But what he says about the apostles is also true of us. The world hates them, and the world hates us. Now, I am sure we know plenty of people in the world who are nice and kind. But when Jesus talks about the world he is talking about the direction of the world around us, the attitude of the world, and the way the world works. The world hates us, as the world hated the apostles, because we do not belong to the world.
So we are in a difficult spot. We are in the world but the world hates us. Thankfully Jesus is praying, so his prayer must be to rescue us from the world, right? Not quite:
My prayer is not that you take them out of the world but that you protect them from the evil one. (John 17:15)
Jesus doesn't pray for removal but resolve. We are not to be taken out of the world, because the world is where we need to be. The world needs to hear the good news of Jesus Christ from his disciples. But we are in enemy territory. We are hostile terrain. We have been dropped by Jesus into the wilderness and we need to survive. So how do we do it?
First of all, Jesus prays for us. He prays for us here, and he continues to pray for us. He prays that we would be protected from the evil one and that is hugely powerful and deeply encouraging.
Second, he has given us a survival technique to use. See how Jesus continues:
They are not of the world, even as I am not of it. Sanctify them by the truth; your word is truth. (John 17:16, 17)
Do you follow Jesus's logic: We are not of the world. We need to be protected from hostile terrain. We are kept holy and secure by the truth. God's word is truth.
In fact, Jesus began this little section with the same idea. Back in verse 14 he said:
I have given them your word and the world has hated them…
God's word is the key to our protection. The Bible is our survival manual. Better than a Swiss Army knife and more helpful even than Bear Grylls. God's word is our protection and guide to live for Jesus in an often hostile world. Bear Grylls himself is a Christian believer who came to faith through an Alpha course. He says "Finding a simple faith that empowers my life? To me, that's been my greatest adventure."
God calls us into this great adventure of living for him in this world. Let's allow God's truth to support us, support us, strength us and sustain us for his work in this world today.
Photo by Markus Spiske on Unsplash