Telling our story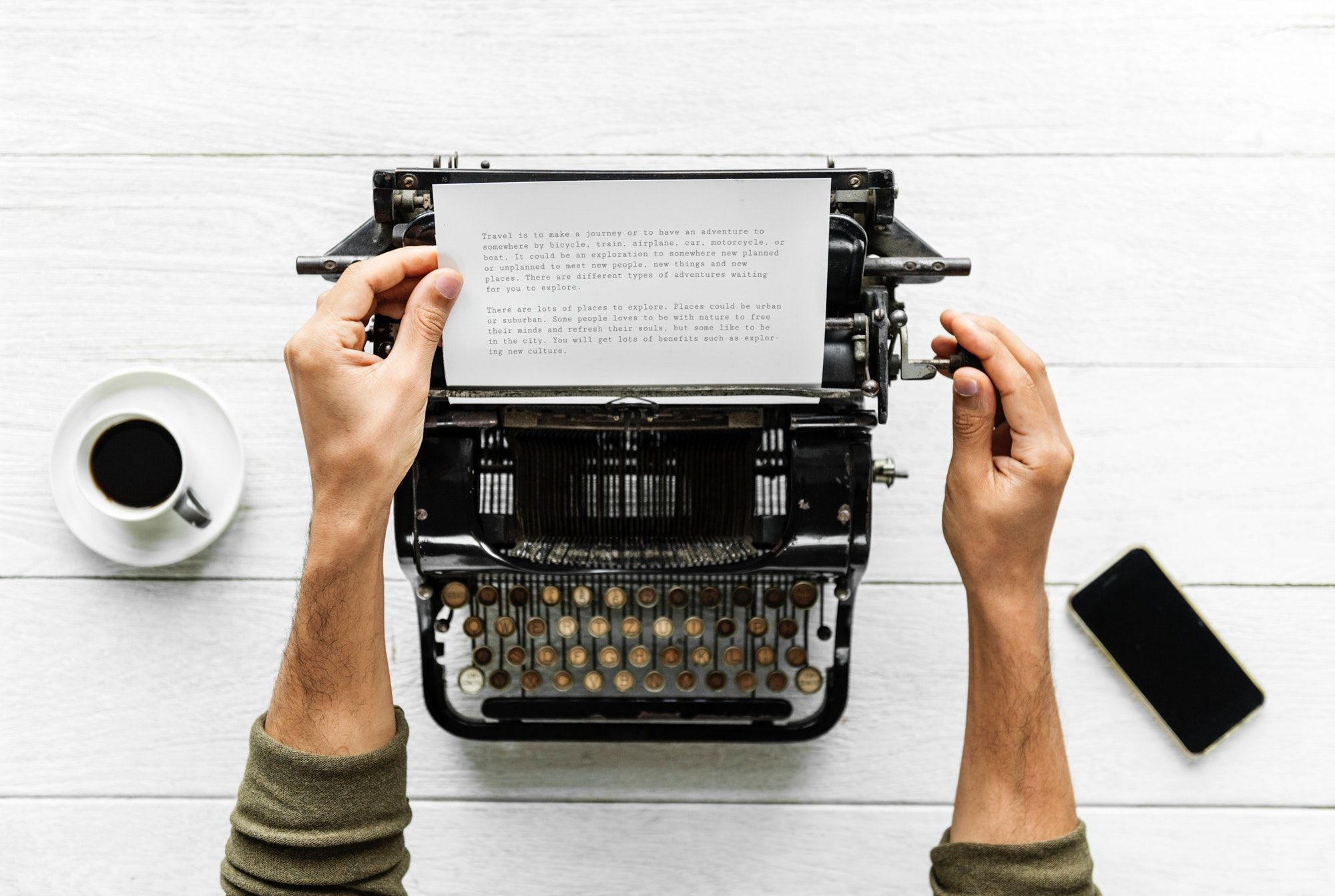 I don't have a particularly remarkable Christian testimony. When it comes to telling my story of faith in Jesus I have always thought that it seems rather simple and undramatic. I wasn't saved from a life of crime or addiction; I didn't have an impressive turn around of life or circumstances. Your story might be dramatic (and if so, praise God), but I'm guessing that many Christians are in a similar situation to me.
If you have a seemingly simple story of faith, does that mean that it's unimportant? It would seem so on the surface. Books are rarely written about a straightforward Christian conversion, and you don't tend to hear them from the platform at a convention or conference. Does that mean a story like mine has nothing to say?
That's how I felt for a long time. But I was helped greatly by Paul's words to the church in Thessalonica in 1 Thessalonians chapter one. There he says of those Christians' testimonies about following Jesus:
"For we know, brothers and sisters loved by God, that he has chosen you…" 

1 Thessalonians 1:4
My Christian testimony isn't terribly dramatic on one level. But it is dramatically significant because it's a story about how I discovered that I am someone loved by God. That's an amazing story whatever form it takes! Everyone's Christian story is a story of the love of God impacting human lives. And that is story worth telling and retelling.
When I tell people about how I became a Christian, it sounds a lot like a story about things I did: decisions that I made, directions that I took. But in fact, it's not really about my decisions at all. It is God at work. He is the one who has chosen me. And if I decide to chose to follow Jesus, it is only because he had already taken hold of me.
Perhaps you, like me, don't think you have a dramatic and interesting Christian story. Perhaps you choose not to tell people about it because it's not as impressive as others you have heard. But don't forget that it's not really about you but about God! If you are like that, as I am, then you are denying people the opportunity to hear about what God has done. Whether your story is outwardly large or small, it's a story worth telling. It is a story of God's love – for you and for his world. It's story of God's action. Don't be afraid to tell it. Don't be afraid to rejoice in it. And don't be afraid to tell it to people who need to know the love and action of God in their own lives.