The audience of one and many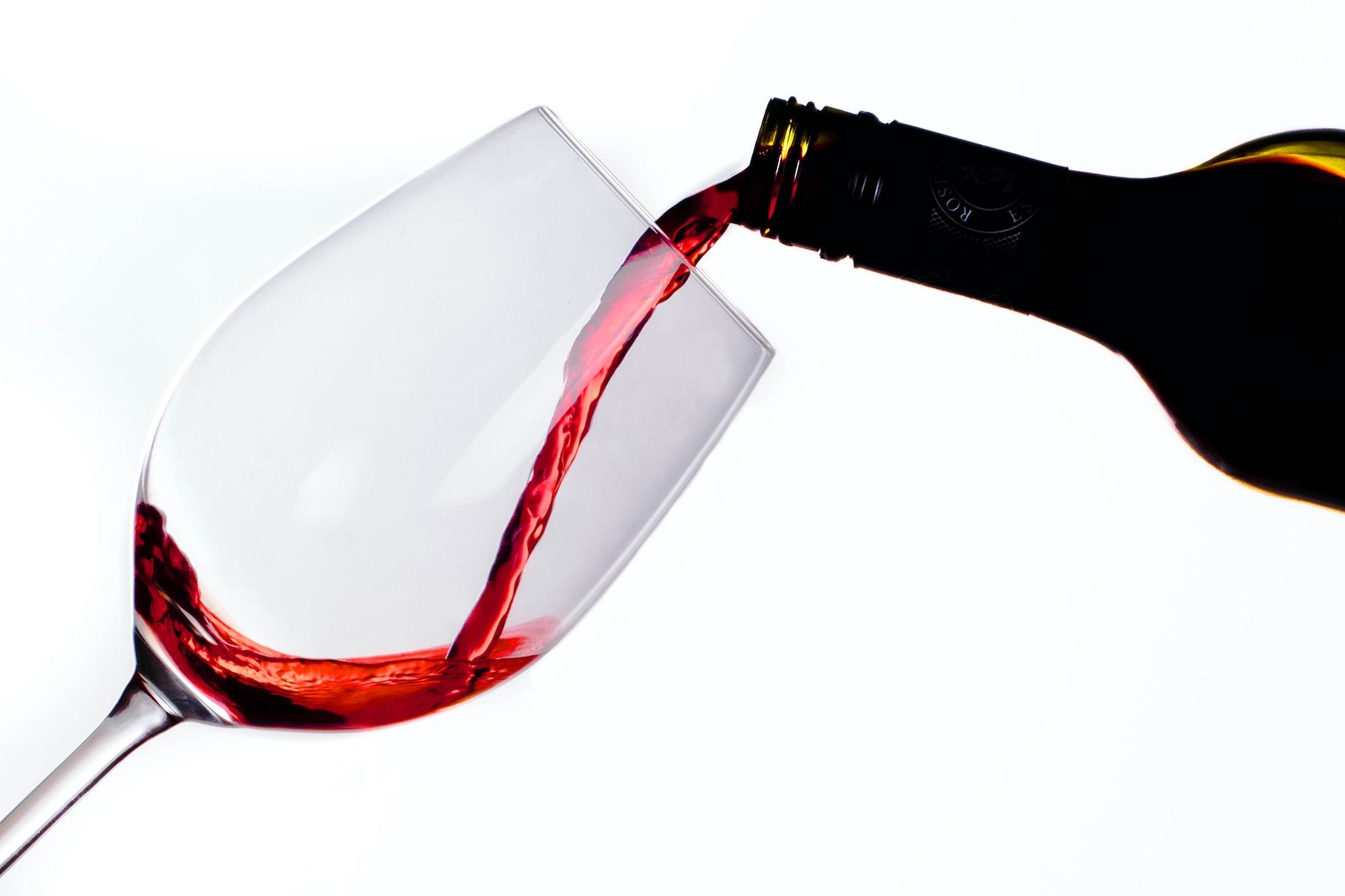 I wonder how much you think about your character?
Character is a way of talking about how we essentially are. Our character is what makes us, is what describes us. What is unique in our character is what makes us, us.
Take a glass of wine, for example. Wine tasters can talk about the character of a wine. They mean what it looks like as you swirl it around the glass, what it smells like when you take a long sniff, what it tastes like as you take a sip. The character of a wine is what makes it distinct and marks it out.
Our consider a coin. The word 'character' comes directly from the Greek word to engrave or imprint. It was first used of coins that contained an inscription or engraving. The character of a coin is what is written on it, etched into its substance.
So what about our character? What would be seen when you swirl your life around the wine glass? What is imprinted on your life and etched into your very being? Character is important, and character should be important to those who are followers of Jesus Christ.
One reason why character is vital for Christians is because of the audience of one.
Christians should be concerned about their character because growing Christian character pleases God. Look at these words from the New Testament:
"We continually ask God to fill you with the knowledge of his will through all the wisdom and understanding that the Spirit gives, so that you may live a life worthy of the Lord and please him in every way: bearing fruit in every good work, growing in the knowledge of God…" (Colossians 1:9–10)

"Therefore, I urge you, brothers and sisters, in view of God's mercy, to offer your bodies as a living sacrifice, holy and pleasing to God—this is your true and proper worship." (Romans 12:1)
Christian character pleases God. We grow in our character as worship of God and in order to please Him in every way.
I have a book on my bookshelf entitled "When no one sees: The importance of character in an age of image" It's a good book and a good title. What are you like when no one sees? When no one else is around, what does your life and character display?
It is a good question because someone does in fact see. God sees. Our character is not forged first and foremost to impress other people. It is forged to please God. We develop character for an audience of one: God.
But there is a way in which character is also built for an audience of many.
We live our lives for the audience of God, and for his praise and glory. That is the foundation and starting point for Christian character. But the Bible does also tell us that our character is important in the sight of others too.
"In the same way, let your light shine before others, that they may see your good deeds and glorify your Father in heaven." (Matthew 5:16)

"Live such good lives among the pagans that, though they accuse you of doing wrong, they may see your good deeds and glorify God on the day he visits us." (1 Peter 2:12)
Our lives and our character display the truth and reality of the gospel to the world around us. I can tell others about Jesus, for example, and that is a very good thing. But if I live in a way that denies Jesus, or do things that opposite to the way he lived, then my words are not going to mean much. The way I live backs up what I say. Our character displays the reality of what we claim as Christians.
Character is vital because character makes the gospel more attractive. Or, alternatively, my character can actively put people off the gospel if it's pulling in a different direction!
Ultimately character is a fruit of the Holy Spirit in our lives. Our character shows the reality of the gospel because it shows the powerful work of the Spirit's presence within us. So as we think of the audience of one, and the audience of many, let's pray that the Spirit's power might make, and remake, our character more and more into the likeness of Christ.
Photo by Apolo Photographer on Unsplash