The limits of freedom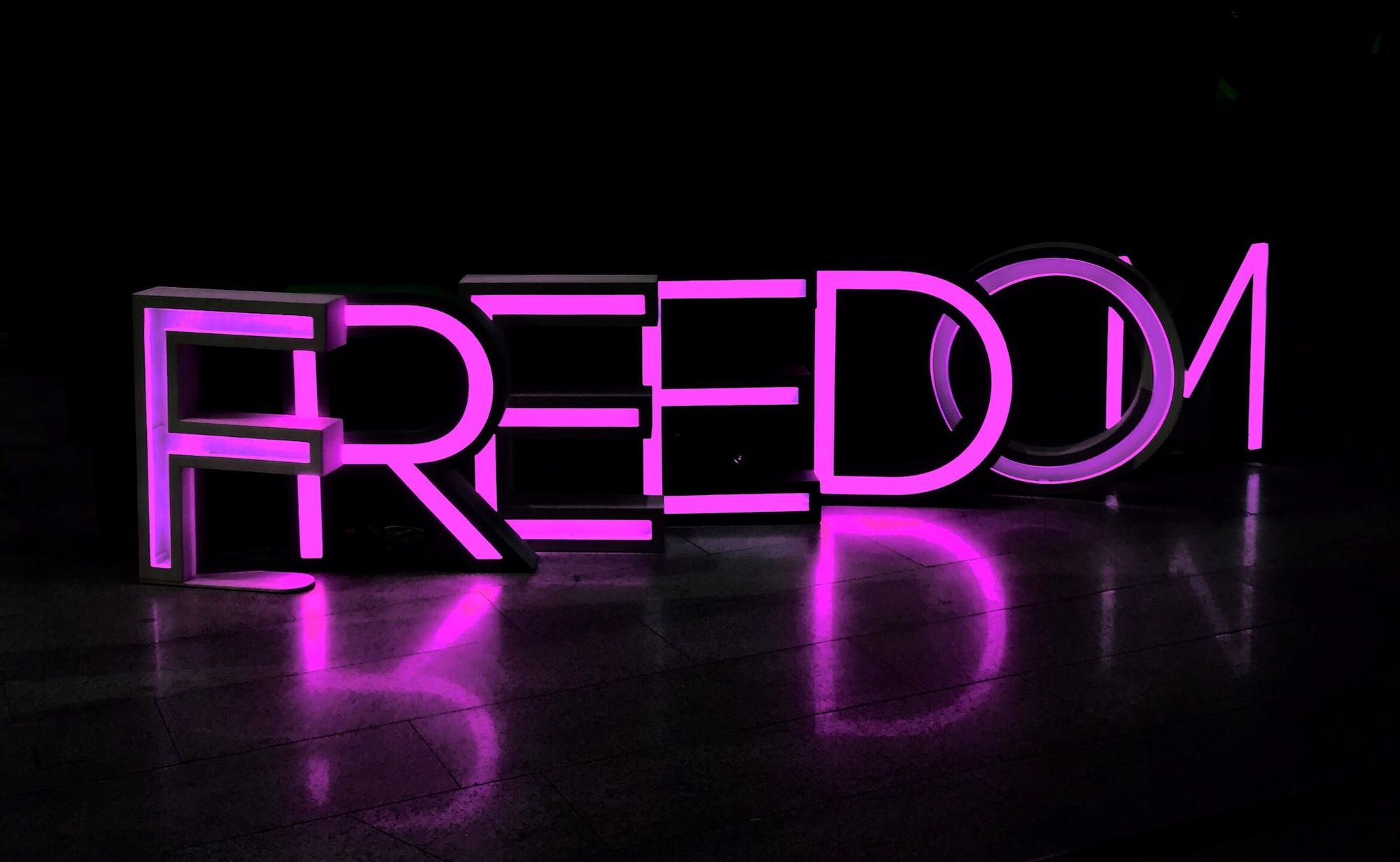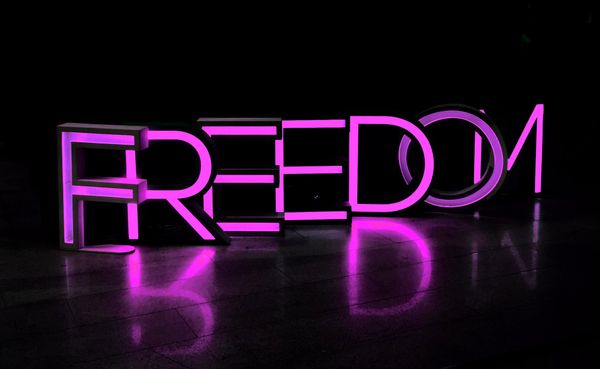 "I have the right to do anything," you say—but not everything is beneficial. "I have the right to do anything"—but I will not be mastered by anything. (1 Corinthians 6:12)
19th July 2021 was dubbed 'Freedom day' by the press in the UK. That's because this was the date when most of the legal restrictions put in place because of the Covid pandemic are being lifted.
For many this 'Freedom Day' was a day of celebration. The ending of limits on what we can do seems like a very positive thing and was seen that way by a lot of people. For churches, it opens up the possibility of doing things like singing and socialising which we have been unable to do for nearly a year and a half.
Yet for others 'Freedom Day' brings worries and concerns. The pandemic is not yet over and lifting restrictions can risk the virus spreading faster. With this in mind we may not be quiet as jubilant at throwing away face masks and ditching distancing as we might have thought.
Freedom is good and worth pursuing and celebrating. Many places around the world are without freedom and long for it. But freedom also has its limits. When the apostle Paul wrote to the church in Corinth, their refrain was "I have the right to do anything!" 'True,' says Paul, 'but not everything is good for you.' We have freedom in Christ, but that freedom should never be used as an excuse for self-indulgence or selfish living (as the Corinthians were prone to do).
Freedom is good, but freedom must never be our ruler. Freedom is worth pursuing, but not at the expense of safety and concern for others. Let's remember that on 'Freedom Day' and beyond.
Photo by Kristina V on Unsplash