The other Lord's Prayer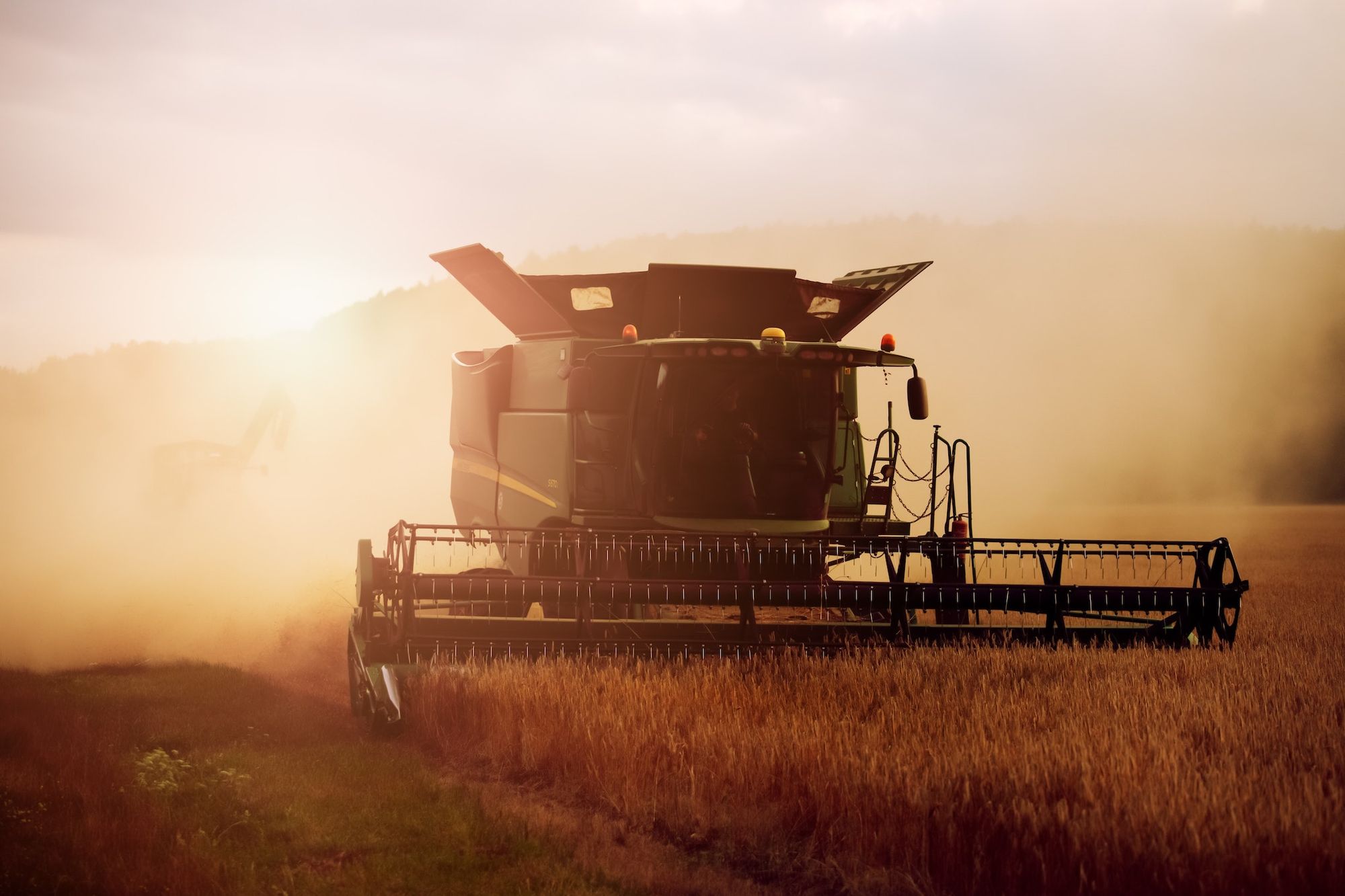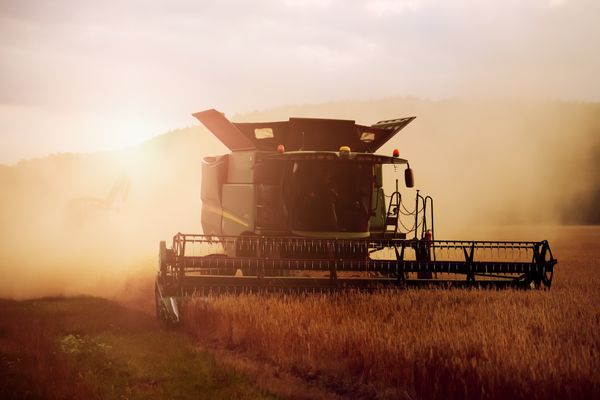 I am guessing that many of us are familiar with the Lord's Prayer – either from church services or school or other settings. As a pastor I am regularly taking funerals and even if someone has not been to church in years, if at all, the Lord's Prayer is perhaps the one part of the service that people are familiar with.
The Lord's Prayer is called that, of course, because it the prayer that Jesus taught his disciples to pray – a model prayer and a pattern for prayer. But there is another prayer that Jesus taught his disciples to pray, another Lord's Prayer if you like, and it is found in Matthew chapter 9:
"The harvest is plentiful but the workers are few. Ask the Lord of the harvest, therefore, to send out workers into his harvest field." (Matthew 9:37, 38)
If we want to be taught to pray by Jesus, then we need to learn to pray this prayer too. So what does that look like?
First, it means we need to see the harvest. Jesus has been on a packed schedule of preaching and teaching. His diary looked as busy as any of ours do. Every moment is taken up and I can imagine in his humanity Jesus felt busy and exhausted. So when we read in verse 36 that Jesus "saw the crowds" we might imagine he groaned! Surely he has done enough and deserves a bit of a break?
Instead, Jesus has compassion on them and reaches out to them, as we see him do again and again throughout his ministry. He turns to his disciples and tells them, "The harvest is plentiful…"
The disciples no doubt thought the way I do, which is to see these crowds as a problem. Jesus sees those people as a harvest. Where we might see a nuisance, Jesus sees an opportunity for God's kingdom to grow.
Having seen the harvest, we also need to seek the Lord.
Once we see opportunities rather than nuisances, there is a danger that we will respond by becoming too busy. After all, Jesus himself acknowledges that "The workers are few". Motivated by God's kingdom we can work ourselves into the ground trying to meet the opportunity and bring in the harvest.
Yet look again at Jesus' words. He says "The workers are few…" – what might we expect Jesus to say next? If it were me, I would say, "… therefore go and work" Here's a harvest, go and work it! Here's an opportunity, go and meet it!
But that's not exactly what Jesus is saying. "The workers are few," says Jesus, "ask the Lord of the harvest, therefore…"
When we see the harvest, our first response should be to pray. When we see the opportunity, we should first of all seek the Lord. When we grasp what needs to be done, we should not first of all do it, but instead ask the Lord to raise up those who will get the work done.
Of course, the Lord may well answer our prayer by sending us! Our willingness to see the harvest should be matched by a willingness to serve too. But that is not where we should begin. The work of the harvest is only possible in Jesus' power and strength. If we run off in our own power and strength things will certainly not go well! It is Jesus' kingdom and he is the Lord of the harvest. It is his harvest field, not ours and it is he who will give the crops not us.
Unless we seek him and his equipping we will fail. So let's ask God for eyes to see the harvest for his Kingdom and seek the Lord to send workers out, being willing to serve as a worker wherever he might send us.
Photo by Robert Wiedemann on Unsplash