The power to persevere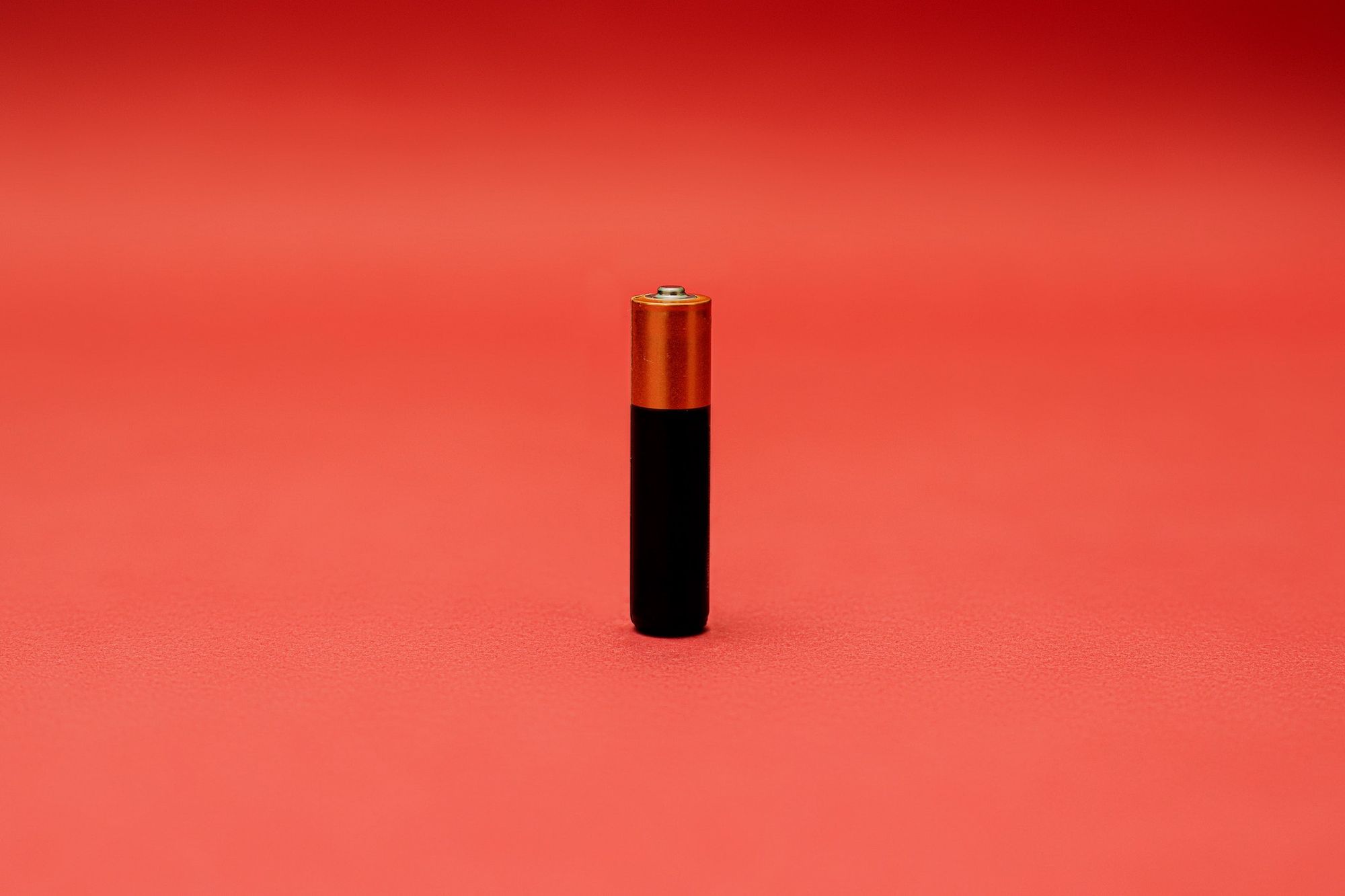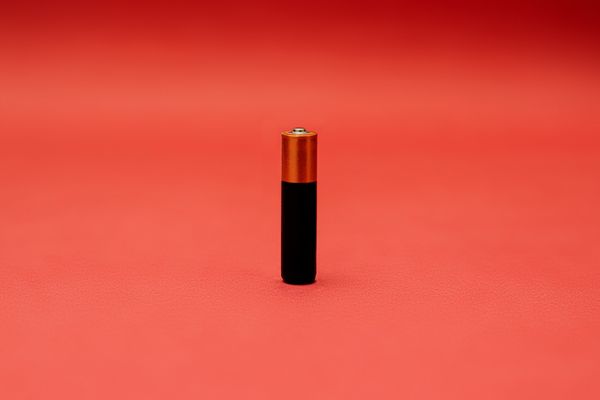 When I was younger there was an advert on TV for Duracell batteries that has stuck with me. On screen were a whole lot of battery operated toys – drumming rabbits. Most of the them were powered by 'normal' batteries, and one had a Duracell battery in it. One by one each of the toys ran out of power and the bunnies stopped their drumming, except the Duracell powered one. That one kept going on and on and on.
I don't know why that advert has stuck with me. Certainly the idea of having the power to keep going is very appealing. I guess we have all felt as if we are running out of energy and needing a bit more push and a bit more power. It isn't always easy to keep going in life and it would be nice to have the power to persevere.
In chapter three of his letter to the Ephesians, the apostle Paul prays for the Christians in Ephesus. He prays for a wide range of things throughout the letter, but chapter three is interesting because he prays for power. The power he asks for, however is not a Duracell type of power, but something deeper and more sustaining.
Paul prays first for the power to grow:
I pray that out of his glorious riches he may strengthen you with power through his Spirit in your inner being, so that Christ may dwell in your hearts through faith. (v16,17)
Paul prays that we may be strengthen with power through the Holy Spirit in our inner being. That sounds great, doesn't it? To be filled with power from the inside out. Perhaps you have been watching the Olympics and seen some of the weightlifters? There is a display of immense power and strength.
God wants to give each one of us power and strength … just not for weightlifting! He prays that God's power is at work so that "Christ may dwell in your hearts through faith." God's power is available to us today to make Christ real to us and accessible to us.
Paul goes on to talk about this as being "rooted and established in love." It is power to be connected to Jesus Christ and to grow spiritually healthy and spiritually strong. That's the power that Paul asks for.
Paul then prays for the power to know.
And I pray that you … may have power, together with all the Lord's holy people, to grasp how wide and long and high and deep is the love of Christ (v17–19)
Paul prays for the power to know and grasp the love of God in Jesus Christ. Note that in his prayer Paul is careful to include everyone. This is not academic knowledge only accessible to those with higher education, or special knowledge set apart for those who have been to theological college. This is knowledge for everyone.
It is knowledge of the love of Christ. This needs power because we are often so resistant to God's love in Jesus. We don't believe it's really true, we don't believe it is for us, we don't believe we deserve it. We need God's power to break through those barriers and impact our hearts and lives.
We need to know and we need to grow. Knowing and growing are the keys to keeping going in the Christian life. We need these things each and every day. We need the power for these things each and every day too.
But there is one final thing to remember. As we look to know and grow more and more, we need to remember where this power comes from. The power comes from God, and not from us.
Now to him who is able to do immeasurably more than all we ask or imagine, according to his power that is at work within us, to him be glory in the church and in Christ Jesus (v20, 21)
We don't put our own power into the Christian life. That would be like one of those bunnies in the advert who runs out of energy quickly. We run on God's power which is like having a Duracell battery installed in our spiritual life. In fact it's better than that, because this is the very power of God himself at work in us. The one who can do much more than we could ever imagine is working in us and working for us. That is better than any battery because this is power that doesn't just last longer, it lasts forever. It is power to persevere and keep going and keep strong in the Christian life until the very end.
Photo by Danilo Alvesd on Unsplash