The prayer we all pray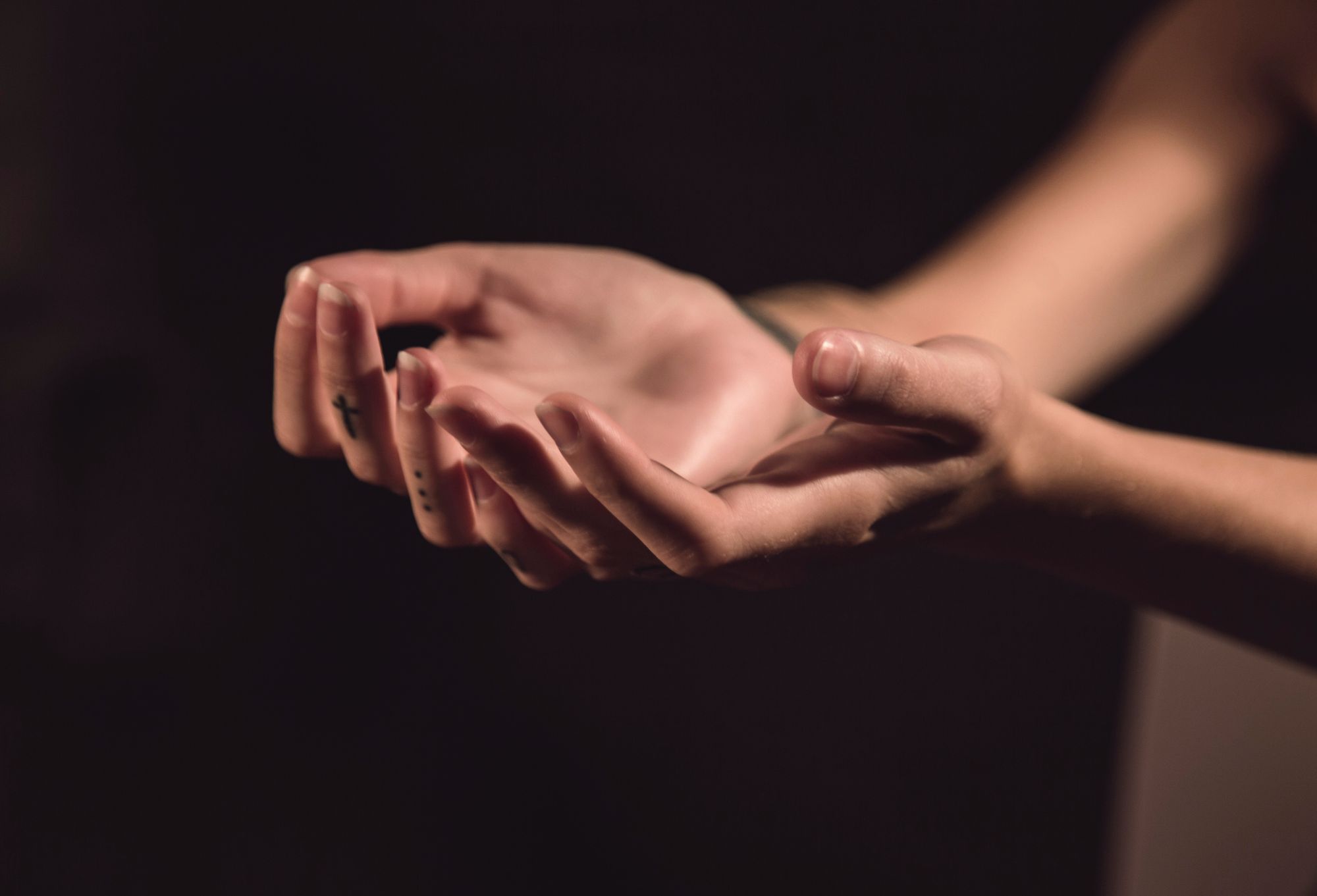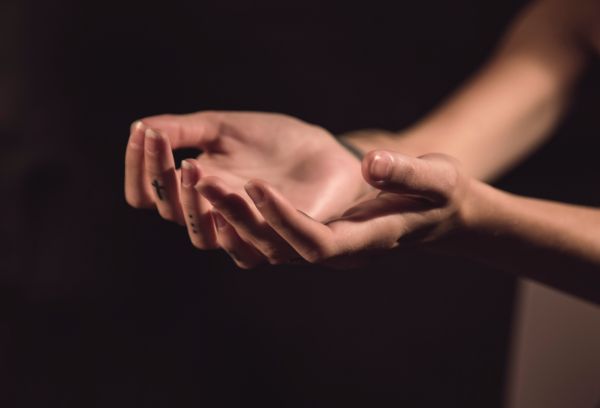 Everybody worries. I don't think I have ever come across a person who doesn't worry at some point about some thing in their life. Worry seems to be a universal human experience. I worry all the time – about things that are important, and things that are not; about things that I can change, and about things that I can do nothing about. I am sure that is your experience as well. Perhaps you are worrying about something right now. Those thoughts about the issue and what might happen buzz around in your head like an incessant fly that simply won't go away.
We all worry. But what does worry have to do with prayer? I am convinced that worry is a type of prayer. But not a terribly helpful type of prayer, because it is not a prayer focused on God.
Just think for a moment what you do when you worry. A particular issue or situation is on your mind. You go over the different possible outcomes, concerned for a good solution and concerned about the possible painful results. I think the biggest part of worry, however, is the part we play in those outcomes. We run over possible scenarios, how we might respond, and how others might react. We go through these interactions over and over again in our minds. Worry obsesses over those details, trying to figure out the best way to act and whether or not we are able to get the right outcome.
Is this sense, worry is a kind of prayer. It takes a set of circumstances of importance to us and brings it before the person who we think can do something about it. The trouble is, worry is a prayer to ourselves. When we worry, we bring this area of concern to ourselves and ask, "Can you do something about it?" The pain of worry is that we don't know whether we can, or we are pretty sure we cannot, deal properly with the situation. Worry asks of us, "Please fix it!" And worry realises that we cannot fix it.
We are not going to stop worrying overnight. In fact, I'm not sure we will ever be realised from worry until Jesus returns! But if we realise that worry is a prayer, then we might remember to turn that prayer to the one who can truly help – our Heavenly Father. And we might be released from the pain of worry by giving it over to Him instead of holding on to it and trying to fix it. Jesus knew that worry was a prayer to ourselves, and so advises:
So do not worry, saying, 'What shall we eat?' or 'What shall we drink?' or 'What shall we wear?' For the pagans run after all these things, and your heavenly Father knows that you need them

Matthew 6:31–32
We should not run after the things we need, or run over them in our minds in worry. Instead, we should run to our Heavenly Father, who hears our prayer and knows what we need already.