'Tis the season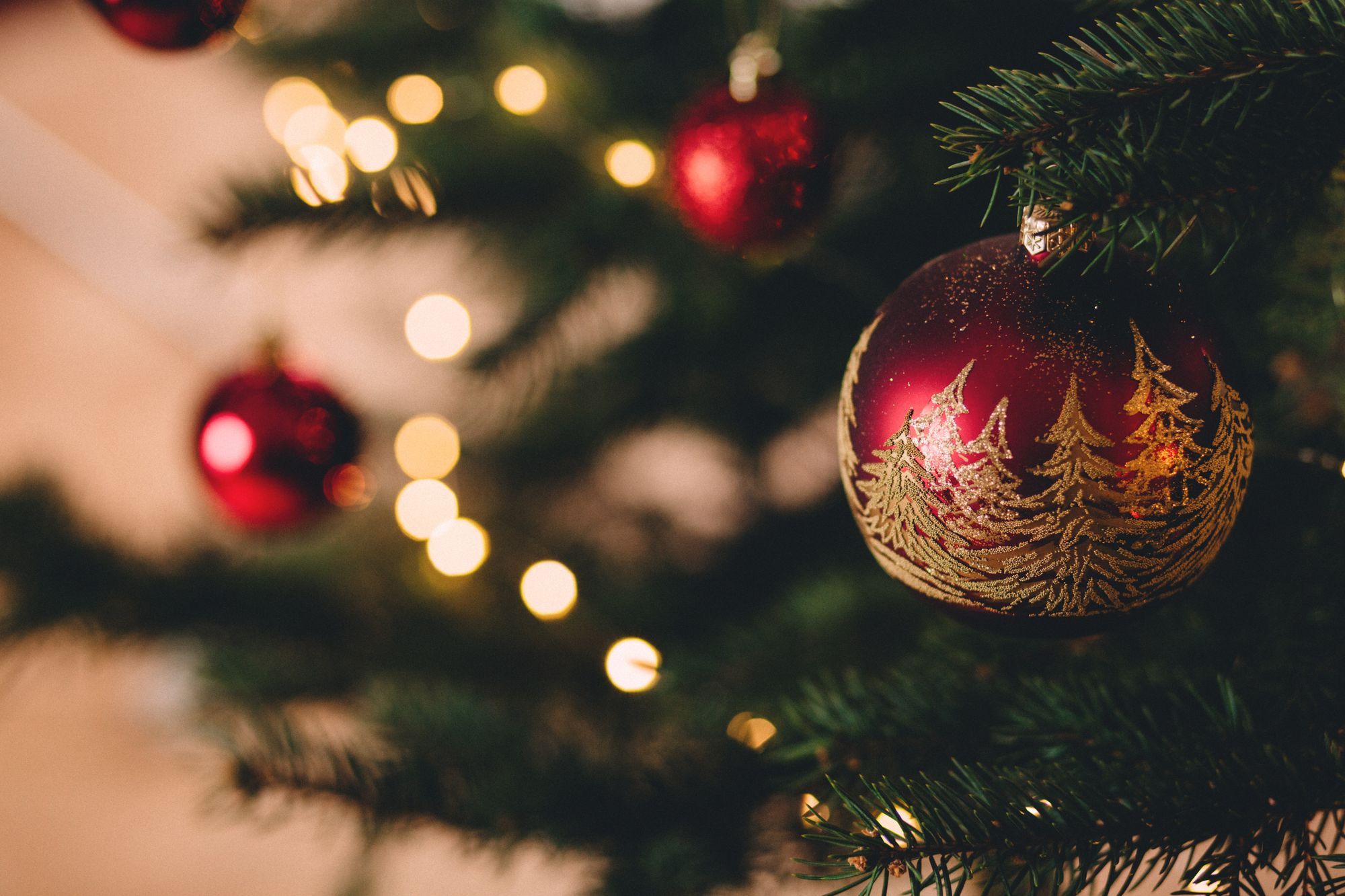 Deck the halls with boughs of holly,
Fa-la-la-la, la-la-la
'Tis the season to be jolly
Fa-la-la-la, la-la-la
Christmas is the season to be jolly. Or so we are told. We see images of people having a jolly time with friends on our TV screens, and pictures of a Father Christmas as a jolly old man in a red suit. "Have a holly jolly Christmas" is the message of Christmas cards and Yuletide jingles.
But what if I don't feel jolly at Christmas? Many of us don't. Christmas can be a very difficult and painful time of the year. Whether it's the loss of loved ones felt keenly at this point of the year, or stresses and strains of circumstances, Christmas can sometimes feel very un-jolly.
Thankfully the message of Christmas is about joy, not about being jolly. As the message of the birth of Jesus is announced to the shepherds, the angel declares:
"Do not be afraid. I bring you good news of great joy that will be for all the people."

Luke 2:10
The message of the angels is a message of great joy. Joy is different from being jolly. Jolly is fun, certainly, but it's a passing fun. It's an enjoyable pleasure of the moment, when things are going well and circumstances allow. If you are feeling jolly, enjoy it!
But joy is deeper than jolly feelings. It is something richer and more lasting than jovial moments. It is a pleasure, happiness and contentment that rests on something other than circumstances.
I can't imagine the shepherds were feeling very jolly that first Christmas night. It was a normal working time for them, full of danger, struggles and (because they were looking after animals) smells. But they receive the message of joy from the angels and go away from the manger rejoicing. That is because they had found the source of joy – as the angels said, "A Saviour has been born to you, he is Christ the Lord." They joy rested on him, not on their circumstances. They found the source of joy, who gives joy even when the jolly runs out.
There is much to enjoy at Christmas, and much to be jolly about: friends, family, food, the warm glow of a fire and tree. I hope your Christmas is a season of being jolly. But whatever your circumstances, I hope you know that Christmas is truly the season of joy, found in that saviour born in a manger.