Unchanging change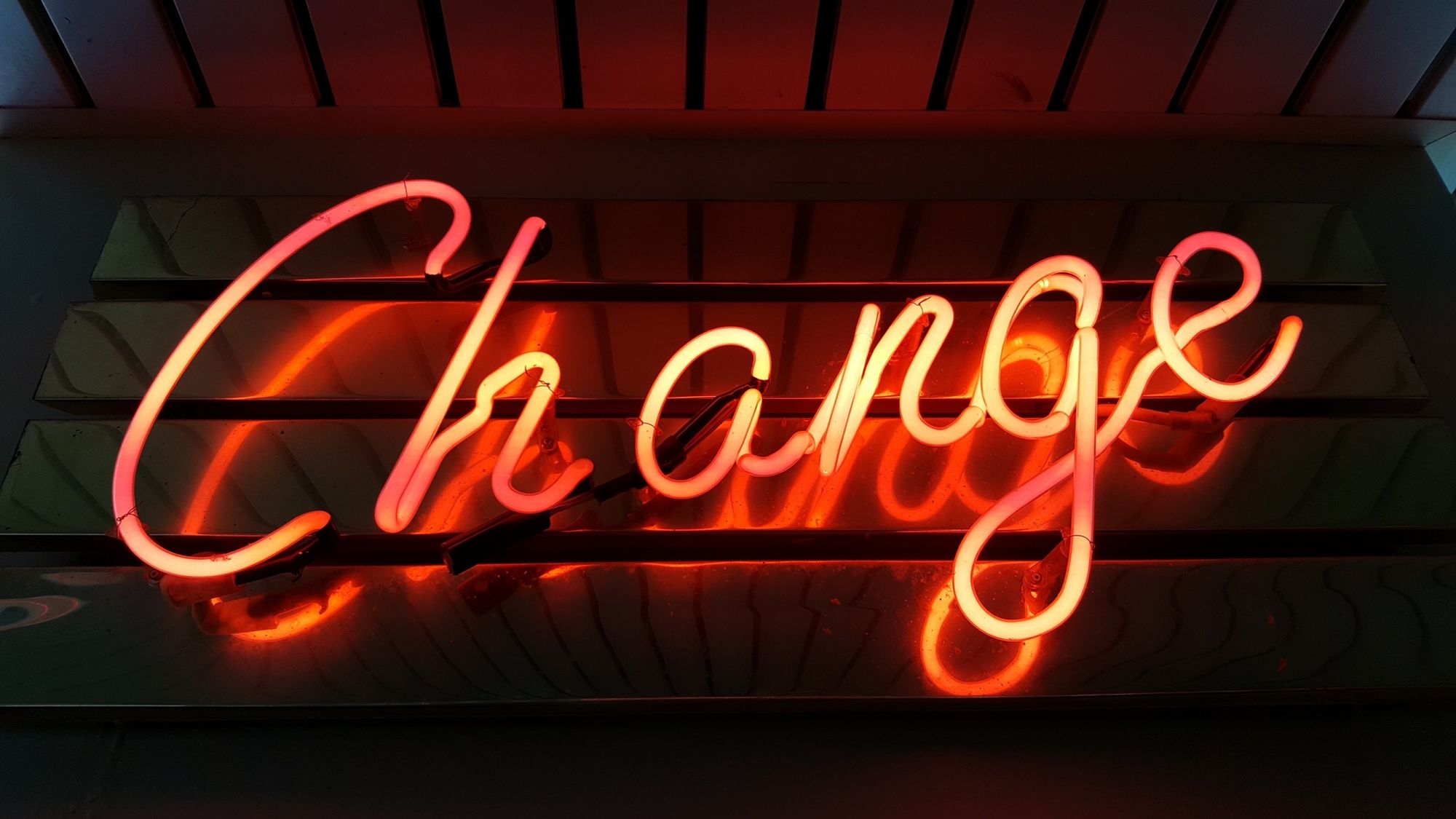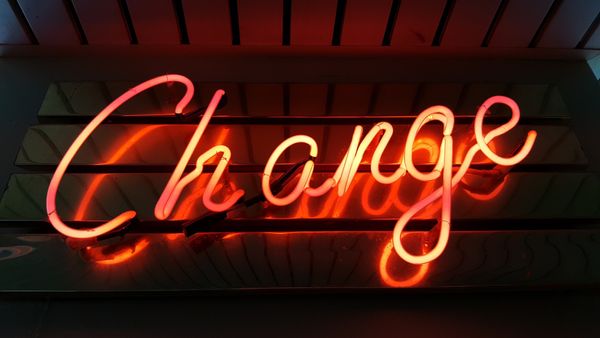 for his compassions never fail. They are new every morning; great is your faithfulness. (Lamentations 3:22,23)
A new year is upon us and with it a host of new opportunities and challenges for the year ahead. Once the celebrations of the past year (or that the year has finally ended) have ceased, most of us turn to think about the year ahead. What resolutions do we want to make this year? One of my friends suggested we should set goals rather than make resolutions. That way we have something to work towards rather than an often unrealistic expectation that fails in the first weeks of January! But whether you call them goals or resolutions or something else, most of us, at the start of the new year, want to make a change.
The start of a new year is an arbitrary point to consider this kind of self-reflection. There's nothing to stop us setting goals or new directions in the middle of the year, or at Easter, or during September. Yet there is something useful about marking the transition from one year to another and using that as a blank slate to make some changes in our lives. Perhaps the very act of writing down a different year each time we need to write a date even reminds us that we are in a new era with new things going on a new self we want to cultivate.
Since none of us are perfect there are always things we would like to change about ourselves. Perhaps those things are lifestyle goals ('To read more') or health related issues ('To lose weight and exercise more'); they might be career orientated ('Make progress on that project') or financial ('Save more money'); they could be deeply spiritual ('To pray more') and personal ('To overcome my fears of failure'). Perhaps our goals for the year encompass all of the above. The question is, how does this change happen?
Change is a scary thing. We like the known and fear the unknown. Stepping out and trying something might mean we find it hard or we fail. Very often we don't effect change in our lives because we don't truly try, afraid instead of what that change might mean. What if I push myself into that project and find that it doesn't work out? If I save more money, then I won't have as much to spend on myself, will that make me unhappy? Will I enjoy life without that extra slice of cake in order to lose weight?
To change, at a new year or at any other time, we need the power to change and the security to change. Ultimately true and lasting change is found in Jesus Christ, because he gives us both of these things fully. The power for change in our lives is available to us through the Holy Spirit's work. The security to change is found in the fact that God is unchanging.
Since change is scary, we need to hold on to solid ground that does not change. God provides that sure foundation in himself – he does not change. Those verses from Lamentations put it so well: "his compassions never fail… Great is your faithfulness."
God is faithful and unchanging. We can step into risk and change and uncertainty because he is solid, stable and certain. We may fear what will happen if we try this or that, or what it would mean if we dig deeper into our psychological makeup. Yet we can do all this because we know that God's love, goodness and grace are utterly unchanging. Nothing we do or discover this coming year will change the fact that God loves us so much that he sent his Son for us. Nothing we achieve or fail at this year will ever change the fact that God's face is turned towards us. Not one thing we try or don't try in the next twelve months will make any difference to God's verdict on us: "You are my beloved child."
Since God's faithfulness is sure, that frees us up to pursue change in our lives. Whether you choose to do that on January 1st or at any other part of the year, let's pursue that change in the power of the Holy Spirit and in the security that God never changes.