What can we do to help?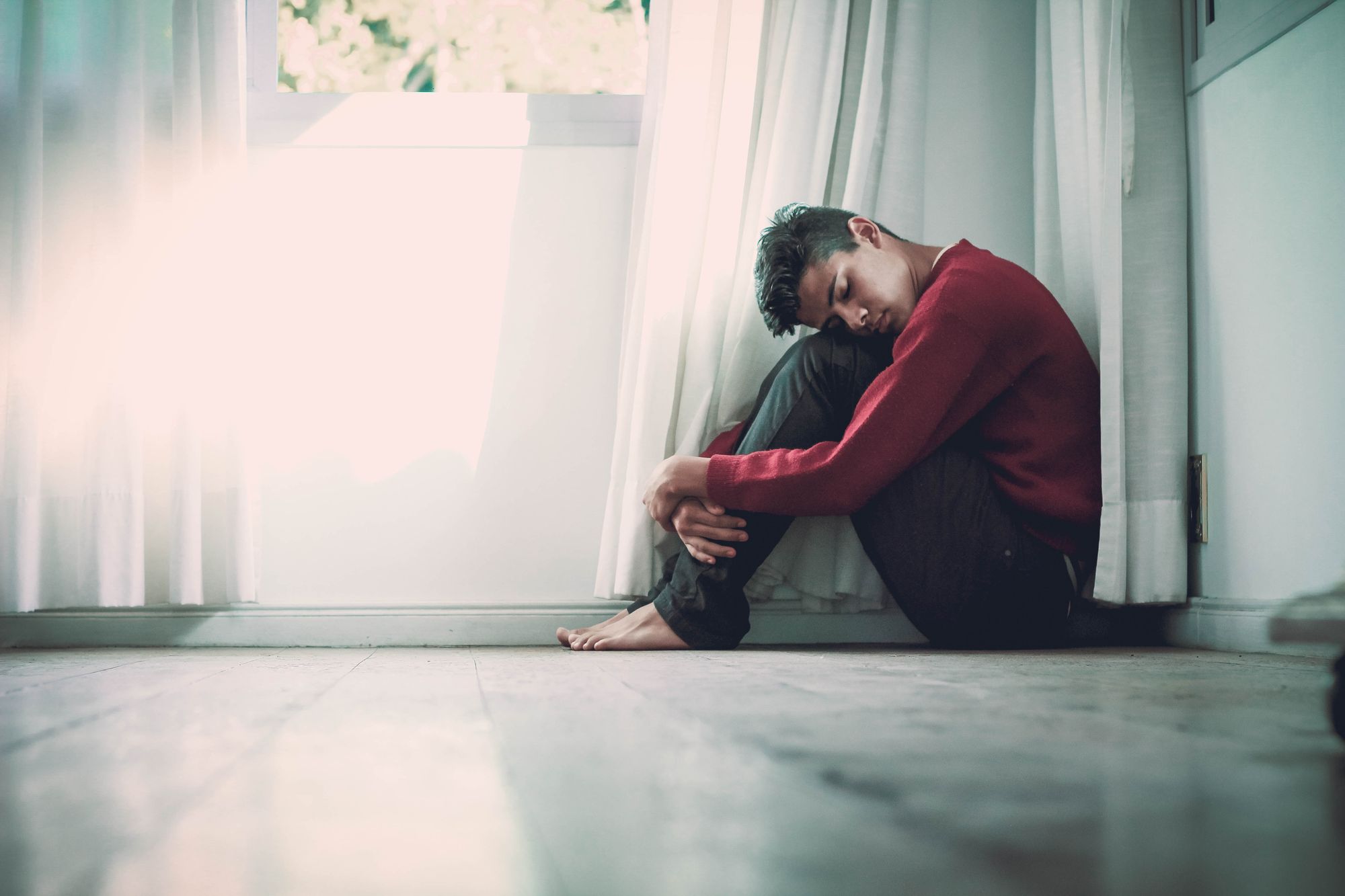 Last week was World Mental Health Day and it was encouraging to see many friends posting encouragements about mental health on social media. Those post got me thinking: When it comes to mental health and the church, what can we do to help? How can we change the culture of the church to better deal with mental health issues, and embrace those who struggle with mental health?
There are lots of potential answers to that question, but I think the easiest way forward is to talk about it. Churches are often places where mental health difficulties are hidden and not discussed. One of the ways in which we can change a church's culture of mental illness is to talk about mental illness.
Of course, we don't want to spend all our time talking about mental health issues. As churches our primary focus should be on the gospel. But not talking about mental health issues implies that the gospel has nothing to say about mental health. In fact, the gospel has a huge amount of hope and truth to apply to mental health issues and talking about this issues can be an opportunity to talk about how the gospel speaks into and transforms mental health. This can be through applying the Bible to more common areas of mental ill health: depression, anxiety, self-image, self-esteem, and many more. It can also apply to bringing up more complex issues of mental ill-health where appropriate. We don't have to say much, and we don't need to spend lots of time explaining everything. But the mere mention of mental health issues from time to time makes it normal and expected that these are things that can be discussed.
Not everyone who has issues with mental health also have a diagnosis. But it's helpful to remember that everyone has struggles with mental health in one way or another: times of great anxiety, sadness, hopelessness, difficulty with coping. It is good to talk about these things too. We must not equate a bout of anxiety with the experience of ongoing debilitating anxiety; the experiences are not identical. But talking about one encourages talking about the other, and it also develops empathy between those who haven't struggled in this way, and those who have.
As leaders, it can be very helpful to talk about our own struggles with mental health. This needs to happen in the right context, with the appropriate audience. But where a preacher, leader or minister has dealt with mental illness in some way, it is good to talk about it. This make it a more normal thing to encounter, talk about and deal with. And even more, if you are able to talk about how God has worked in that experience, you can set the expectation that those with mental health issues are able to grow in godliness and discipleship through that experience.
I have been blessed by various people sharing their own struggles in an appropriate way from the pulpit. As someone who struggles with depression and anxiety, I have also sought to share that in a right and helpful way. This post is one way to do that, but it can be tricky to know exactly how much to share and when to share it. I may not always get it right. But I believe very strongly that not sharing our struggles as preachers and leaders is the wrong way to go. We need to be able to be vulnerable and open about difficulties, including mental health, so we can build a culture of vulnerability and openness. In that kind of culture we can invite the Holy Spirit to present and active to transform our weaknesses to the glory of God.